The City in iRemember by S.V. Bekvalac – Guest Post
The City in iRemember by S.V. Bekvalac – Guest Post
Today on the blog we welcome author S.V. Bekvalac, with her guest post 'The City in iRemember: Places and Spaces can be Characters too', as part of the blog tour for her new book 'iRemember' which was release on 30th March 2020. This post contains affiliate links.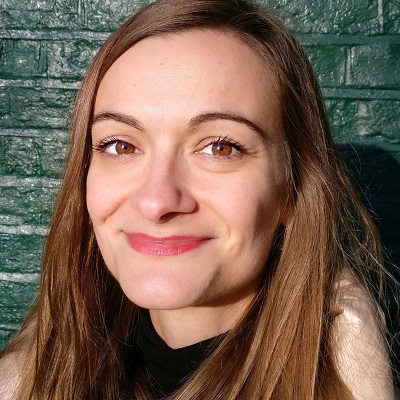 SV Bekvalac was born in 1987 in Croatia, in what was then Yugoslavia, but grew up in London.
She studied German and Russian at Oxford, and went to film school in Prague. After almost becoming a film-maker and then an academic, researching cities and films, she found herself writing fiction about cities instead. She started off with screenplays and short stories, but they got longer and longer. iRremember is her first novel.
She has lived in cities all over Europe. Now she lives in London, or in one of her own imaginary cities.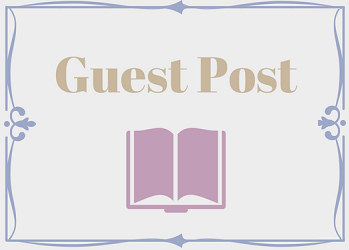 The City in iRemember: Places and Spaces can be Characters too
In iRemember, the human protagonist, Icara Swansong, spends a lot of her time running. Mostly she runs to and from and through the spaces of the City. A sci-fi capital with a capital C. For readers who look for authors in characters, rest assured that I am no Icara Swansong. I haven't run in over a decade. In fact, just writing about it left me out of breath. But I am familiar with the spaces Icara runs through, the urban places. And you will be too if you've ever lived in a large city: the Superloop (public transport), the Tranquelle kiosks (shops), the hotels, the squares, the streets full of Bureaucrats holding umbrellas. Ok the last one is London through and through.
But the City in iRemember isn't just London. It's an amalgam of global cities. I have lived in a lot of different cities. And while there may be much that differentiates between cultures and people, the 'city,' the urban experience, has always, to me, been something that unites us. Cities have their own particular language, which transcends language. You can see an advert in a script you don't recognize and probably still know that it's advertising. You might even buy whatever it's selling. And that's the idea. The same is true for newsprint. You know it's news. And the transport network speaks in sounds we can all understand: in honks and beeps, judders and shakes. These are all constituent parts of a uniquely urban linguistics.
And language and cities are intertwined in other ways. It seems that people have loved writing about cities as long as they've lived in them. 'Gilgamesh', which is the world's oldest epic poem, about an eponymous king, has at its center the ancient city of Uruk. And over swathes of time and dust it still speaks to us, especially those of us who live in cities. We can recognize red-light districts, market places, shops, places of worship: an architectural alphabet that, like advertising, can be read by almost anyone and hasn't changed much over time.
In iRemember I wanted readers to get to know a possible future city, but also a timeless place, at once unfamiliar and yet completely familiar. And I wanted them to get to know it, not just as a space, but as a person. A difficult person, and a fascinating one. An anti-hero. With an ego and an id. A consciousness. And a subconscious. I tried to make the City in iRemember, as much a living, breathing protagonist as any of the human characters. That's why I capitalized it. And in many passages, I refer to it in human terms. It's a 'body', a 'junkie' and a 'dream-hungry' monster. It breathes. It feeds – it consumes people and things. It's like an exotic pet. Beautiful in the sunset, when you watch the sky reflected in glass, seductive in the way of shop windows full of glinting stuff and opportunity, but come night-time the teeth and claws come out.
Cities are feral, ultimately. Things that we built that outgrew us. Like elements outside of our control. You don't have to be on the run like Icara to feel that the city you're walking through doesn't quite belong to you, and that you do not belong inside it. Estrangement is a well-documented by-product of modern, urban living. As we sit in our underground carriages, with our headphones in, hurtling through space and time, we are all migrant outsiders. We are all perpetually on the move. And we are just passing through. While we are essential to cities, we are also insignificant to them. Where is Gilgamesh now, while countless Uruks, countless cities, are still around? They will continue without us.
Or will they? You'll have to follow Icara to find out.
---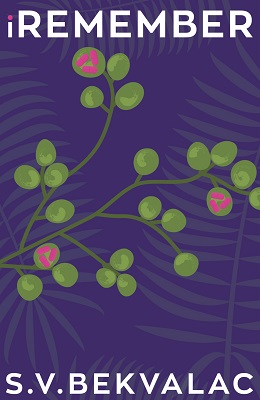 iRemember
Author – S.V. Bekvalac
Publisher – Lightning Books
Release Date – 30th March 2020
Format – ebook

The city of iRemember shimmers in the desert haze, watched over by the Bureau, a government agency that maintains control through memory surveillance and little pink pills made from the narcotic plant Tranquelle.
It looks like an oasis under its geodesic dome, but the city is under siege. 'Off-Gridder' insurgents are fighting to be forgotten.
Bureau Inspector Icara Swansong is on a mission to neutralise the threat. Her investigation leads her into iRemember's secret underbelly, where she finds herself a fugitive from the very system she had vowed to protect. She has to learn new rules: trust no one. Behind every purple Tranquelle stalk lurk double-agents.
A sci-fi noir with a psychedelic twist, iRemember explores the power the past holds over us and the fragility of everything: what is, what once was, and what will be.
Purchase online from:
---
Author Links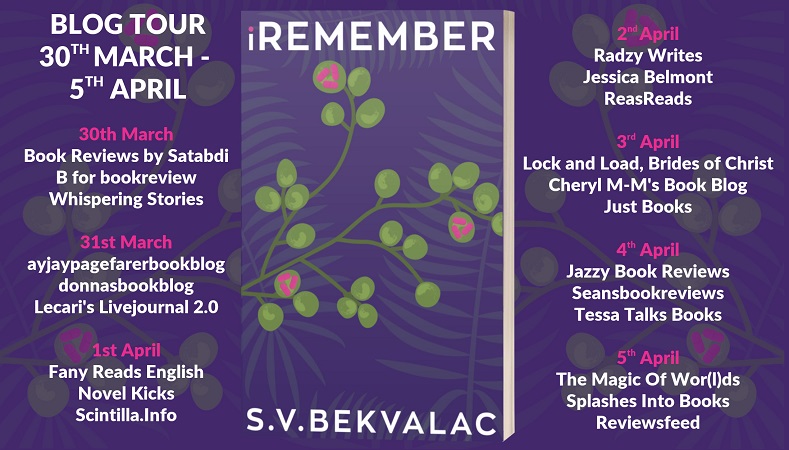 ---
Share your thoughts on 'The City in iRemember' guest post in the comment section below!
---
The above links are affiliate links. I receive a very small percentage from each item you purchase via these link, which is at no extra cost to you. If you are thinking about purchasing the book, please think about using one of the links. All money received goes back into the blog and helps to keep it running. Thank you.
Like us on Facebook – Tweet us on Twitter – Pin us on Pinterest