Disclosure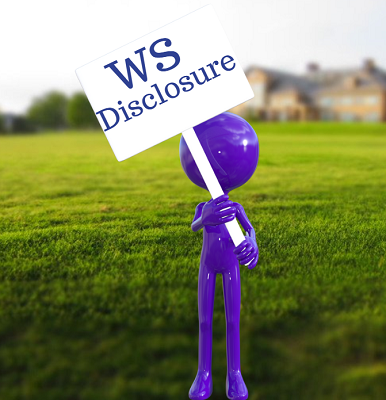 Here at Whispering Stories we are all about honesty and being open. This is our disclosure so you know what links are affiliates and which posts we have been paid, or received a free item.
Disclosure – Books – Most of the books we review on this site are sent to us via publishers, authors, or downloaded from Netgalley. We never take payments for these reviews, and all the reviews on this site are our own thoughts and feelings, and we are not influenced in any way.
Disclosure – Products – Any products that we choose to review whether we receive the item for free or our own products we give 100% honest feedback. Where the item has been received for free we will disclose this information at the bottom of the page.
Disclosure – Sponsored Posts – We work with brands that may offer us a fee to run their posts. Where we have taken money for a post (never for book reviews), we will make it clear on the page that it is a sponsored ad.
Amazon, Blackwells, and Bookshop links on the blog posts are all affiliate links, which means we receive small percentage if you make a purchase using these links. It does not affect the price which you pay for the item(s). Any money received via these affiliate links goes directly back into the blog.
Thank you for supporting Whispering Stories.