Meet the Reviewers
Stacey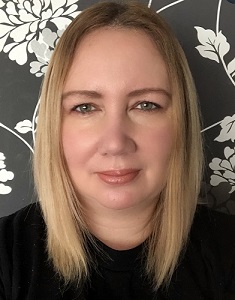 Hi, my name is Stacey, and welcome to Whispering Stories Blog which I began back in February 2015. When I began this blog it was just me but as time went by I realised that I needed more people to join me as my TBR pile was taller than me (Not that hard given I'm only 5'3″ tall) and now we have a lovely dedicated team of reviewers who you can meet below.
I'm married to Steve and mum to three boys, well I suppose two boys and a grown-up, as my eldest is now in his twenties. I live in Manchester (UK) and I'm in my 40s. I am a carer for two of my sons as one is autistic and the other has a very rare life-threatening incurable illness which means his immune system doesn't work the way it should and he has to have twice weekly antibody infusions to keep him alive.
I am a patient representative for the charity Immunodeficiency UK, which is a national charity supporting individuals affected by Primary Immunodeficiency.
I am also a Customer Experience Committee member for a housing association.
I have always been an avid reader, it is a form of escapism for me. You will often find me with two or more books on the go at once. I love most genres with exceptions to sci-fi and horror (we have reviewers who love these genres). If I had to choose the one genre that I adore it would be thriller, but I also love a good romance book or something that is going to make me giggle.
---
Selina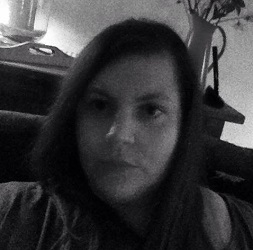 Hi, I'm Selina, I have always read books from a young age and in recent years due to a Chronic Illness and having to give up work I have become an avid reader.
It helps me to escape the world that I now have to live in. Libraries and charity shops have been a rock with my reading.
I prefer Chick Lit, Women's Fiction and the occasional Autobiography of someone I am interested in. I also review on Amazon, NetGalley and Goodreads.
I am honoured to be part of Whispering Stories blog team
---
Julie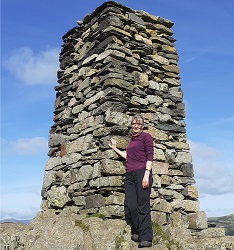 Hello, my name is Julie and I'm a former NHS medical secretary. Currently, I read, write, review and give talks to local groups. In addition, I'm a church verger, school alumna and blog at www.jhbooksblog.wordpress.com. I have a NT room-hosting role at Petworth House in Sussex and enjoy regularly tramping the fells in Cumbia.
I've been part of the reviewing team at Whispering Stories since 2016. As a published author, I understand how much every book means to its creator and appreciate the opportunity to deliver a balanced critique. I read across most genres but for children's books, enlist the help of one of my growing band of grandchildren. #WSRT
---
Clive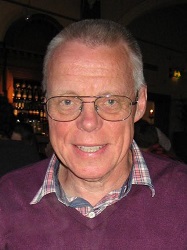 Hello, I am Clive. I have been retired for the last five years and they have been the most varied years of my life with many new activities which include being a Church Treasurer, a National Trust Room Guide, a Countryside Ranger and more recently I have been live streaming Morning Prayer weekly on behalf of our Church. I run and cycle which keep me fit for hill walking; I recently completed the Lake District's Wainwrights.
I have never written a book but being married to a published author I appreciate how much work is required, so I hope that my reviews are balanced to benefit both the author and the potential reader.
---
George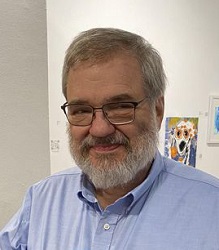 Hi, I'm George. I live in Columbus, Ohio USA with my wife, Sharon, and our dog, Sheldon Cooper. I am retired after a career of more than 40 years in information technology, thus giving me more time to devote to my reading and writing. My mother infused a love of reading in me from a young age, which made me a lifelong bookworm.
Until recently, I mostly read history and biography, with the occasional mystery thrown in. That changed when I wrote my first book, a murder mystery called Stalking Horse (I am in the process of getting it published). Since then, I've expanded my reading list to include a mix of different kinds of fiction along with my traditional reading fare.
My wife and I raised three daughters and are grandparents to five grandchildren, ages 4 to 13.
I discovered Whispering Stories while compiling a list of book review blogs for the Ohio Writers' Association. I am active in the Association and try to attend their writers' workshops each month. In my "spare" time, I also maintain a true crime blog at – www.georgepallas.com
---