Review Policy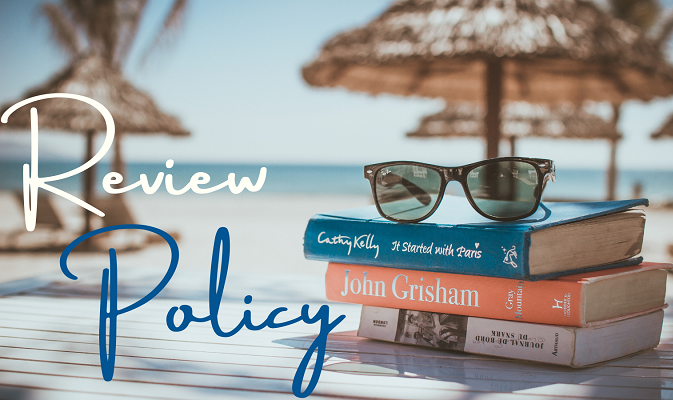 Check out our Authors – Be Involved page where you will find other ways we can help advertise your book between now and September.
Whispering Stories has a small team of reviewers and will only be taking on a few books at a time. Check out the genres we read and don't read below to see which category your book falls in to.
If your book genre is in the 'We do not review' section you may still be able to have it showcased by us. Check out our Authors – Be Involved page which has plenty of FREE ways for us to help you.
Alternatively, we also have marketing service at reasonable rates (recently reduced to help you whilst we are in a cost of living crisis) that you could take advantage of. You can find our packages here.
Genres We Review
– Thriller
– Crime
– Detective
– Psychological
– Action
– Mystery
– Gothic
– Humour
– Romance
– Rom Coms
– YA
– Children's Books (Only physical books)
– Historical Fiction (Georgian onward)
– Non-Fiction (Depending on subject – Physical books only).
Genres We DO NOT Review
– Memoirs
– Autobiographies/Biographies
– Medical
– Political
– Religious
– Erotica
– Poetry
– Sci-Fi
– Fantasy
– Horror
– Self-Help
– Essays
– How-to
– Business
– Parenting
We accept PDFs, epub, or physical copies (UK Address). We do not accept Amazon gifts or NetGalley Widgets.
If you choose to send a physical copy your book will be photographed and placed on our Instagram page too.
---
Include in Your Request
– Title
– Author Name
– Page Count
– Genre
– Release Date
– Blurb
Don't hard sell your book to us. The above information is all that is required. Though, please don't tell us the whole plot in your request as there is no point in us reviewing your book if we know what happens at every stage.
Do not send your book to us until you have an answer as to whether we can review it or not.
---
About Your Review
-Once you have submitted your review request it can take up to 5 days (usually much quicker) to receive a response either with an acceptance or decline.
-Please address your request to Stacey, and don't just send an impersonal mass copy and paste of the information you sent to every blogger.
-If we decline to review your book, it can be down to many different reasons, including genre, content, how many books we have in that genre already, whether we are accepting review requests (states at the top of this page if we are not), if any reviewers are taking a break, if you have bought fake reviews (easy to spot on Amazon & Goodreads), etc. Please do not ask us to justify why we turned your book down.
-If we agree to review your book, please be aware that there will always be a wait for a review. We only have a small team and it can take anything from a few weeks to a few months for your book to be reviewed. Please don't keep asking us whether we have read your book yet, we will let you know either by copying you in on the post we put on Twitter or if you are not on Twitter by emailing you.
-We only offer honest feedback in our reviews, we are not a 5 stars book review blog.
-We only post reviews of books that we award 3 stars or more due to it being a waste of our time for us to write a review for a book we didn't enjoy. If your book is awarded less than 3 stars, or if we DNF your book, we will let you know that we have removed your book from our TBR list and will not be reviewing it.
We post all our reviews on Amazon (UK), Goodreads, and Twitter – If you have a Twitter account give us a follow – You can find us @storywhispers.
Once the review has been submitted we will not change it. We will not up the star rating. So please don't ask us.
For those submitting children's books for review, be aware we only review them on a Tuesday and that at times when we have a lot of children's books to review and it is going to take a long time to feature your book on the blog we may review your book just on Amazon and Goodreads. We only accept physical copies of children's books.
To request a review please contact Stacey at [email protected]
---