Self-Publishing Success with Amazon KDP by Nicola May – Writing Tips
Self-Publishing Success with Amazon KDP by Nicola May – Writing Tips
Our new segment for 2022 is for new authors/writers and written by published authors, titled – Writing Tips. These posts will be shared with you every Wednesday.
Our latest post is from author Nicola May on the subject 'Self-Publishing Success with Amazon KDP'. This post contains affiliate links.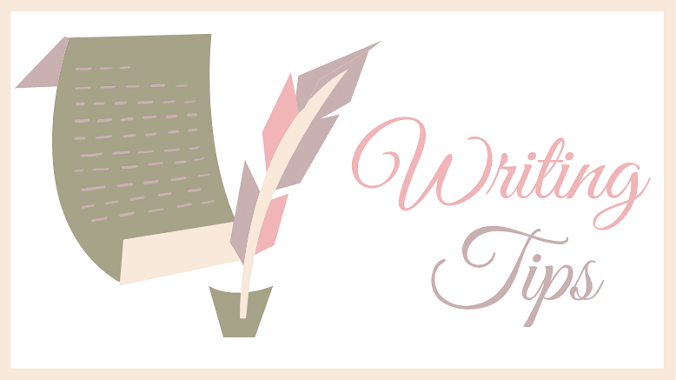 Self-Publishing Success with Amazon KDP
I'd never had a strong desire to be an author…
It all began in 1996, with a half-marathon to run and a diary that I had started to keep track of my training – which also included my observations on life, people and relationships. I shared some pages with family and friends, who found my writing quite entertaining: I finished the half marathon, didn't finish the diary but decided to try my hand at writing a romantic comedy novel instead.
I spent most of my career working as a European Events Manager for large corporations. I never lost sight of the dream of writing full-time and wrote during evenings, weekends and holidays to ensure that my books continued to hit the market and please my growing readership. My motto of Persistence over Resistance still stands today.
After securing an agent, but then failing to get a publisher for many years, the agent dropped me. I decided to go it alone and self-publish. I did OK, even winning a couple of awards at the Festival of Romance for Best Author Read. But, still despite a spike in sales, I couldn't take the chance financially to jump ship and solely write.
It was when I had written five novels, that another agent noticed me, I signed with them, then almost immediately got a seven-book deal with a traditional publisher. I jumped for joy… but this was short-lived. I'd always thought that having a publisher would be a guaranteed pathway to success but no – still my dream wasn't realised!
So, in April 2018, I decided to go it alone again and take advantage of all the services that Amazon KDP offers the self-published author, with my ninth novel The Corner Shop in Cockleberry Bay.
Kindle Direct Publishing (KDP) is just such an easy self-publishing platform to use. The financial rewards are great, too. You can earn up to 70% royalty on sales to customers in the US, Canada, UK, Germany, India, France, Italy, Spain, Japan, Brazil, Mexico, Australia and more. And if you enrol in KDP Select, which I highly recommend you do, you then will earn more money through Kindle Unlimited. I equate 50% of my earnings to this. Plus, if you hit various chart positions, then Amazon also offers bonuses.
With regards to marketing there are many ways via the platform to promote and advertise your books, which is what most authors need help with. These are all backed up with easy-to-follow tutorials and a great customer service ethic to help you succeed.
There is also the opportunity of entering the annual Kindle Storyteller Award, which is a £20,000 literary prize recognising outstanding writing. It is open to writers self-publishing in English in any genre, who publish their work through Kindle Direct Publishing. Readers play a significant role in selecting the winner, helped by a panel of judges including various book industry experts.
So, after taking the leap to go it alone again with The Corner Shop in Cockleberry Bay it became the best-selling Kindle book in the UK, across all genres, in January 2019, and was Amazon's third-bestselling novel in that year. It has sold over 300,000 copies and is now translated into fifteen languages. I now write full time and have since written a further six novels. Proof that using Amazon as a platform and with hard work and dedication, dreams really can come true
---
About the Author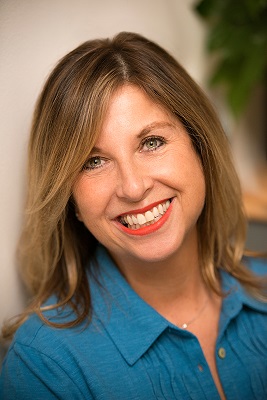 Nicola May is a rom-com superstar. She is the author of fifteen romantic comedies, all of which have appeared in the Kindle bestseller charts. Two of them won awards at the Festival of Romance, and another was named ebook of the week in The Sun. The Corner Shop in Cockleberry Bay became the best-selling Kindle book in the UK, across all genres, in January 2019, and was Amazon's third-bestselling novel in that year. Described by Winifred Robinson of BBC Radio 4's You and Yours as 'the invisible bestselling author', Nicola campaigned successfully for the introduction of ebook charts in the publishing trade press.
She lives near Ascot racecourse with her black-and-white rescue cat, Stan.
Author Links
Twitter
Facebook
Instagram
Goodreads
Website
---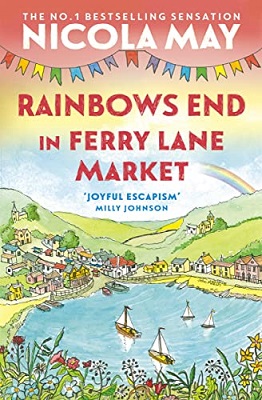 Rainbows End in Ferry Lane Market


THE CORNER SHOP IN COCKLEBERRY BAY BOOK 3
Author – Nicola May
Publisher – Hodder & Stoughton
Pages – 388
Release Date – 14th April 2022
ISBN 13 – 978-1529346510
Format – ebook, paperback, audio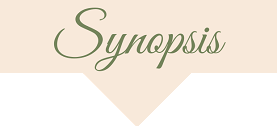 39-year-old Glanna Pascoe – also known as 'the Rainbow Painter' – runs the Hartmouth Gallery in Ferry Lane Market in Cornwall. She is just getting her head and broken heart around being single, childless, and sober when Cupid flies in, shooting arrows all over the place.
Meeting the mysterious and fascinating Isaac Benson, famous local artist, and recluse, allows Glanna's disillusioned heart and attitude to soften, and she begins to learn more about herself than she ever thought possible. Confused by her growing feelings for Isaac, Glanna throws herself into organising a life-drawing class at her gallery, using both male and female nudes – and setting local tongues wagging.
A theft from her gallery and the return of ex-love Oliver Trueman cause Glanna to wonder if a pot of gold will be appearing at the end of her rainbow. And will it bring her the happiness, she has sought for so long?
Purchase Online From:
---
The above links are affiliate links. I receive a very small percentage from each item you purchase via these link, which is at no extra cost to you. If you are thinking about purchasing the book, please think about using one of the links. All money received goes back into the blog and helps to keep it running. Thank you.