Writing With Chronic Pain by Tessa Hastjarjanto – Writing Tips
Writing With Chronic Pain by Tessa Hastjarjanto – Writing Tips
Our new segment for 2022 is for new authors/writers and written by published authors, titled – Writing Tips. These posts will be shared with you every Wednesday. Our latest post is from author Tessa Hastjarjanto on the subject 'Writing With Chronic Pain'. This post contains affiliate links.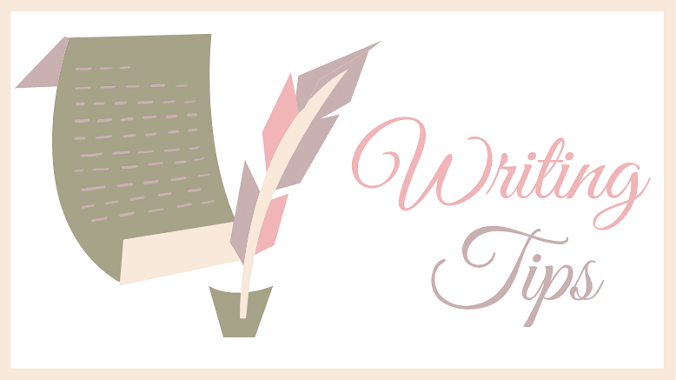 Writing With Chronic Pain
More and more people struggle with fatigue and chronic pain. I've been dealing with it for over ten years, even before I started writing seriously. I quit my day job when I was close to a burnout and the workplace turned quite toxic, but I was nowhere near being able to support myself with my writing. I'm lucky to have a supportive spouse, who has allowed me to pursue this career and I know not everyone has that opportunity.
Throughout my journey as a writer, I've learned a few things I want to share with you.
Writing is more than putting words on a page
The writing process consists of so much more than just the words in your document. True, they're a crucial part of writing, but don't forget about the work you do before and after that first draft. All the world building, thinking about your characters, and how to fix plot holes in your revision. Whether you're a pantser or not, a large part of the writing process is making decisions and daydreaming. Most of the hard work is done in your head. So capitalize on that when your body is resting.
What if you have brain fog? This is the thing that limits me the most. Major headaches that last for days, migraines, a 'stuffy' brain that refuses to come up with words or sentences. bIt's hard to write when your brain isn't working. bEspecially the last few months, I've noticed it's much easier to write when I'm in physical pain (it allows me to forget about when I'm doing something I love) than when my head hurts.b Revision and editing are usually the largest part of creating a book but I can't focus on improving sentences with brain fog. A friend gave me the advice to at least some of the story back, just to stay in the story world. You don't even have to edit or write new words, but by keeping it close, you won't have to do the work to immerse yourself in the story again.
Give yourself grace
Everyone has bad days. If you have a chronic illness or pain, you'll have more bad days. It's okay to take a break. Forcing yourself to do the work could hinder your rest and recovery. Especially when you still have other obligations like family or a day job to think about.
Without you, the book won't be finished, so take care. Rest when you need to. Spend time with the people you love. In the end, sacrificing everything just to get that book done, is it worth it? Instead of thinking about what you want to do, what is it that you want to have done?
Manage your health
One thing I frequently see in writing advice books is 'be healthy', and it irks me. One cannot simply choose to 'be healthy' or prevent injury. Especially when your condition is chronic. What we can do is manage it. Learn to know your boundaries, how you can manage your pain and symptoms, and listen to your body. This is usually a trial-and-error process because our pain fluctuates so much each day. Keep track of everything and eventually you'll see a pattern.
---
About the Author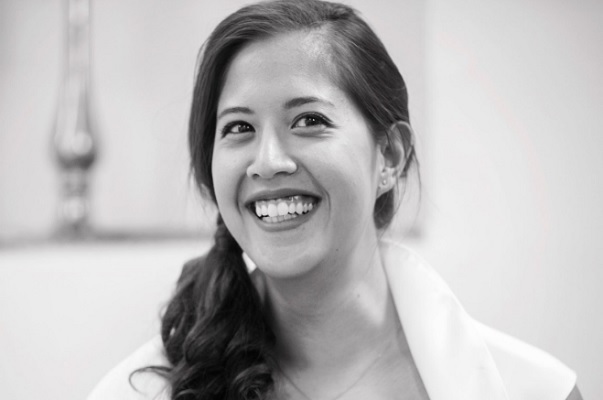 Tessa Hastjarjanto is a Dutch/Indonesian writer from the Netherlands. She writes speculative fiction, and blogs at http://narratess.com/ about books, fountain pens, and writing.
From a young age, she imitated popular stories and games in creating her own worlds. This love eventually led to a master's degree in media and game studies at the University of Utrecht. However a mundane desk job was enough to inspire her to follow her creative passion. The first fanfics were written in lunch breaks and soon original fiction followed.
With the support of her husband, she now focuses on her writing career while battling chronic pain. Swiss white shepherd, Shiro, acts as a therapy dog to keep her healthy and reduce stress through extensive cuddle sessions.
Author Links
Twitter
Facebook
Instagram
Goodreads
Website
---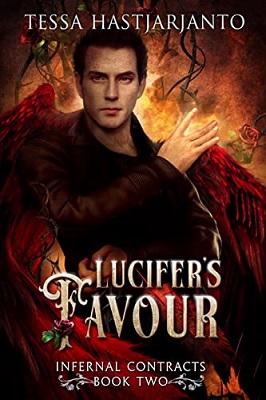 Lucifer's Favour


Infernal Contracts Book Two
Author – Tessa Hastjarjanto
Publisher – Narratess
Pages – 248
Release Date – 13th April 2022
Format – ebook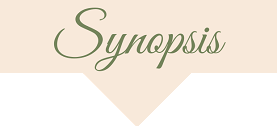 When a demon takes over Hell, you turn to the one you fear the most.
After Nora's encounter with Beelzebub she can no longer escape the supernatural world—she is marked for life. The demon's sinister plans will hurt the people she cares about, and the only way to restore order is to track down Lucifer and convince him to reclaim his throne.
Lucifer has his own agenda for staying on Earth and faces threats he's never seen before. His escapades draw the attention of Earthly demons, ones he doesn't control, and they're ready to protect their territory.
Nora and her friends must unite and persuade Lucifer while escaping the dangers and temptations of supernaturals. Living on the edge of the mundane world and the supernatural world challenges Nora and her friends to look beyond what they know, and believe.
Purchase Online From:
---
The above links are affiliate links. I receive a very small percentage from each item you purchase via these link, which is at no extra cost to you. If you are thinking about purchasing the book, please think about using one of the links. All money received goes back into the blog and helps to keep it running. Thank you.