Interview with Author Justyn Edwards
Justyn Edwards
I am thrilled to have interviewed author Justyn Edwards, who shared with us details of his writing life, his book 'The Great Fox Heist', which was released on 6th April 2023, and answered a few fun questions. This post contains affiliate links.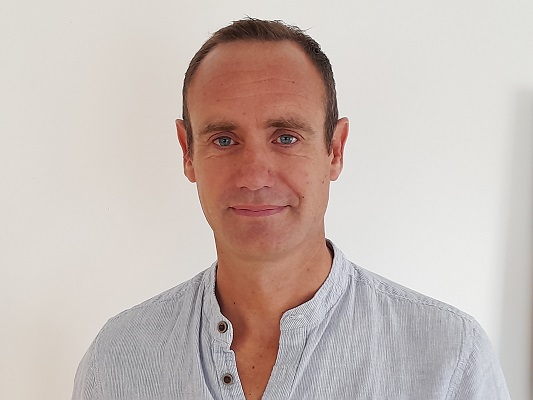 Justyn Edwards is not very good at nuclear physics or DIY. In fact, some of his worst moments have involved combining these interests. Thankfully, when he writes books people seem to enjoy reading them, and this is how he spends most of his time.
His 2022 debut The Great Fox Illusion was Blackwell's Children's Book of the Month, listed by Waterstones as one of their Best Children's Books of the Month, a Toppsta Best Book of the Month, and listed for the Adrien Prize, the Phoenix Book Award, the Children's Literature Festivals Book Awards, the Kernow Youth Book Award, and the Dudley Children's Book Award. It is already being published in several languages, and there is more exciting news in the pipeline.
Justyn lives in Cornwall with his wife and two cats and has managed to retain many of his own teeth. These also live in Cornwall. He is currently editing the third book in the Great Fox series and, after a strong cup of coffee, is about to start on a new project. Please keep him away from DIY by purchasing his books. Future generations are counting on you to act without delay.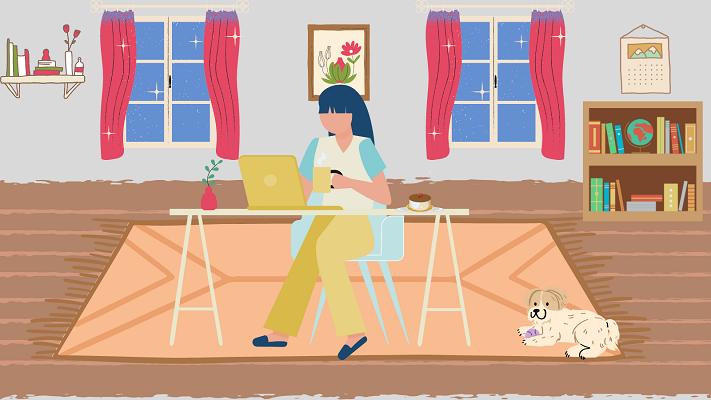 1) Where did the inspiration for your book come from?
I love a good mystery and I've always been a bit fascinated with magic tricks. Each one holds a secret that is right under your nose, and as you watch the trick unfold you know you've seen the answer. All the clues are there. You have all the information to work out how it's done, but it's been hidden. I love that feeling. Then I thought, what a great concept for a book – story about magic tricks that is a kind of magic trick itself.
2) How did you plan out the plot?
I tend to write word documents on my laptops. I draw up tables to map out structure and chapters, and then keep filling in more and more detail. Of course, when I start writing, some of that goes out of the window because every book tends to take on a life of its own, but it gives me a good idea where I'm going.
3) When did you choose the title for your book?
I think it was always going to be The Great Fox Heist. It's a good follow on title from the first book (The Great Fox Illusion) and a good description of what you're getting.
4) How did you come up with the names for your characters?
They tend to get named quite quickly in my imagination. I cycle through possibilities until one seems to fit.
5) Can you give us a hint to any sections that you removed?
My editor is great at getting me to remove too much descriptive details or add more when there is too little. When you're at the coal face, it can sometimes be hard to understand the subtleties of pacing. So, some bits get chopped down to keep the action moving forwards.
6) What made you choose this genre?
I love reading this type of book. I've always enjoyed a good mystery and an exciting thriller, and I think the books you read when you're young are the ones that stay with you forever.
7) How long did it take you to complete your book?
Probably, about two and a half years. A few months of planning, three months to write a first draft and then a couple of months to polish it up before I send it to my editor. From that point, it's about a year and a half before it appears as a book-shaped object in a shop.
8) Can you describe your book in three words?
Tricks, twists, danger.
9) What's the hardest part of being a writer?
Keeping going and never getting distracted in the middle of a
10) Why should our readers pick your book up?
If you love a gripping mystery full of misdirection, sleight of hand, tricks and twists, then I think you'll enjoy it.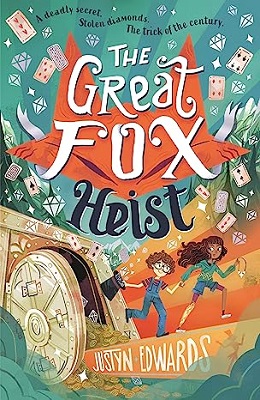 The Great Fox Heist
Author – Justyn Edwards
Publisher – Walker Books
Pages – 304
Release Date – 6th April 2023
ISBN 13 – 978-1529501957
Format – ebook, paperback
Synopsis
The stakes are high in this fast-paced mystery adventure starring young magician Flick Lions. The second book in the Great Fox series. How well do you really know someone…?
Flick is a magician who needs answers. Her father is still missing, and top illusionist the Great Fox doesn't seem interested in finding him, despite his promises. Meanwhile, she and her friend Charlie must represent the Great Fox in a new competition in the Swiss town of Linth. The Global Order of Magic is electing a new chancellor, and the Fox insists that if he wins, it will help – but Flick isn't so sure. Determined to solve the mystery of her father's disappearance and of The Bell System, his greatest and most mysterious magic trick, Flick must pull off an impossible diamond heist to win. But danger lurks around every corner, and nothing is what it seems.
Purchase Online From:
Fun Questions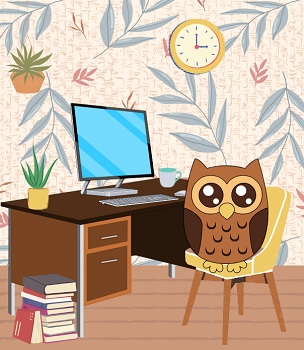 1) Do you have a writing buddy (i.e. a pet)?
I have two cats – Alfie and George. To be honest, Alfie is the one that 'helps' me the most by climbing on me whenever I sit down and get out my laptop. Although George does sometimes contribute interesting plot ideas.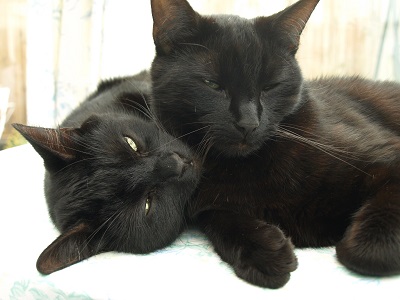 2) Do you have any writing quirks?
I'm a morning person and I like nothing better than waking up early and getting stuck into some writing. There is something very special about being ahead of the day and I often find that first thing is when I have lots of good ideas (if not, maybe George will). When I'm really in the zone, my brain seems to start writing while I'm still asleep and I'll wake up with whole sections finished. During these times, my wife is very grateful my chosen medium is the English language and not stone masonry.
I like to write on my laptop. I'm not fussy about where I write as long as there isn't a lot of noise or too many distractions. Oh, and a good selection of biscuits, some fine coffee, nice ambient lighting, and the furnishings have a neutral pallet.
4) Your book has been made into a movie, you've been offered a cameo role, what will you be doing?
Running in the opposite direction.
5) A talking owl has just finished reading your book, what's the first thing he says to you?
'Where's Alfie?'
---
Author links
Twitter
Linktree
Goodreads
Website
---
A big thank you to Justyn Edwards for sharing his writing life with us and for a wonderful interview.
The above links are affiliate links. I receive a very small percentage from each item you purchase via these link, which is at no extra cost to you. If you are thinking about purchasing the book, please think about using one of the links above. Thank you.