Interview with Author Lavelle Andrew Miller
Lavelle Andrew Miller
I am thrilled to have interviewed author Lavelle Andrew Miller, who shared with us details of his writing life, his book 'Your Turn', which was released on 17th April 2023, and answered a few fun questions. This post contains affiliate links.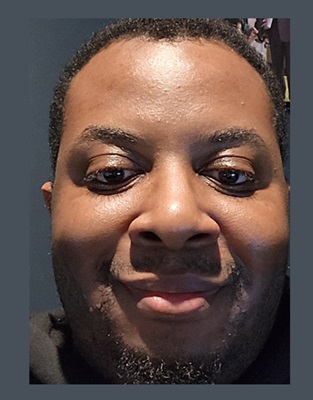 Lavelle Andrew Miller Sr. is a Veteran of the United States Army where he served as a Military Police Officer. During his time in the Service, he met his wife Erin and they have four children together.
A native of the Nashville area, Lavelle and his family returned here after his separation from the Armed Forces.
Lavelle holds an A.A. and B.A. in Criminal Justice and an MS in Performance Improvement.
He is a member of CWoC, an association of authors seeking to present a strong and united voice for members who self-identify as crime/mystery writers from traditionally underrepresented racial, cultural, and ethnic backgrounds.
Outside of writing, his interests are martial arts, video games, and Folkstyle wrestling.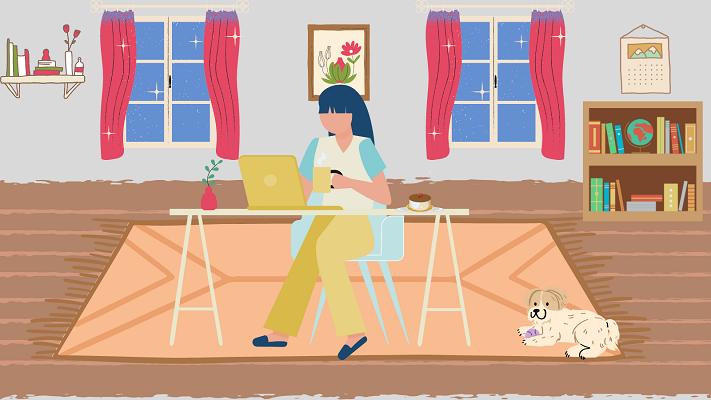 1) Where did the inspiration for your book come from?
The inspiration for my book came from two different sources. First was my background in Law Enforcement. Second were fictional crime shows like Law and Order (spin-offs included) and The Wire (my favorite series of all time). While these shows are based on fiction, most elements are plausible. I wanted my book to feel like a movie or tv show, and I believe I accomplished that.
2) How did you plan out the plot?
I used a whiteboard, and a notepad and created an outline on Word. I started with naming the characters, building their backgrounds, and the cities/states I wanted the book to take place.
3) When did you choose the title for your book?
The original title I changed due to my wife's suggestion. I'm glad I changed it because the cover seems more appealing with the new title. I won't say what it was because I may use it for another book. I Googled different title ideas that popped into my head. I landed on Your Turn.
4) How did you come up with the names for your characters?
Seven House, the protagonist, is a combination of two things. A name my wife and I decided to name our last child if it was a boy and the name of my favorite fictional tv character, Greg House. Trek Swift, the deuteragonist, was a happy accident. I used speech-to-text for a part of my book. "Smith" and "Swift" were mixed up often. I searched my text to see what name was used the most. By a narrow margin, "Swift" edged it out. The rest of the character names were not as fun. I would ask my co-workers for a first or last name if I couldn't think of one.
5) Can you give us a hint to any sections that you removed?
In the middle of the book, I removed three chapters. I found I was talking in circles. While this might be good for tv, it isn't in a book. I also changed the entire last chapter and epilogue after I thought the book was completed. I needed it to be more thought-provoking.
6) What made you choose this genre?
I found it easier to write about a subject I am interested in and know about.
7) How long did it take you to complete your book?
It took me about eight months. Short for some, long for others.
8) Can you describe your book in three words?
I will use three words reviewers have said. Gritty, Interesting, and Compelling.
9) What's the hardest part of being a writer?
The hardest part of being a writer is realizing how vulnerable you become. Not everyone is going to like your book, including friends and family. You must understand every review will not be good.
10) Why should our readers pick your book up?
If you like short, action-packed thrillers, this book is for you. You could finish this book in one evening but talk about it for weeks.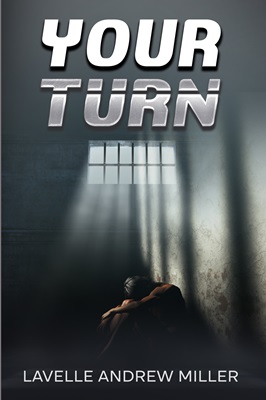 Your Turn
Author – Lavelle Andrew Miller
Pages – 161
Release Date – 17th April 2023
ISBN 13 – 979-8218146559
Format – ebook, paperback, audio
Synopsis
Ten years ago, Seven House was found guilty of a heinous crime, the murder of a fellow police officer. After his surprising release, House attempts to track down who framed him, uncovering a shocking revelation about his old police department.
Purchase Online From:
Fun Questions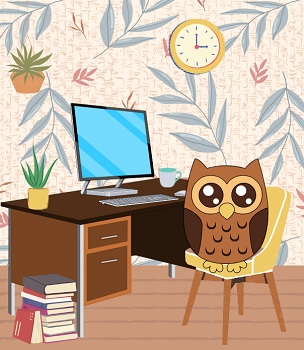 1) Do you have a writing buddy (i.e. a pet)?
No, I don't have a writing buddy.
2) Do you have any writing quirks?
No, not that I can think of.
I do most of my writing in my office, but I have recorded myself talking in the car.
4) Your book has been made into a movie, you've been offered a cameo role, what will you be doing?
Probably eating at one of the places mentioned in the book (laughs).
5) A talking owl has just finished reading your book, what's the first thing he says to you?
So, what really happened to________?
---
Author links
X
Facebook
Instagram
Goodreads
Website
---
A big thank you to Lavelle Andrew Miller for sharing his writing life with us and for a wonderful interview.
The above links are affiliate links. I receive a very small percentage from each item you purchase via these link, which is at no extra cost to you. If you are thinking about purchasing the book, please think about using one of the links above. Thank you.