Keeping Track of your Characters/Locations by Morton S. Gray – Writing Tips
Keeping Track of your Characters/Locations by Morton S. Gray – Writing Tips
Our Writing Tips posts will be shared with you every Wednesday throughout 2022 and will feature tips from authors on a variety of subject that are there to help other authors and new writers.
Our fifth post is from author Morton S. Gray on the subject 'Keeping Track of your Characters and Locations'. This post contains affiliate links.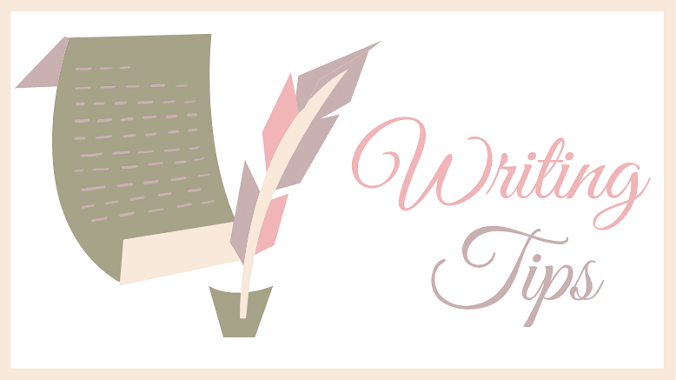 Keeping Track of your Characters and Locations
Having written six books based in the same fictional seaside town of Borteen, I am often asked by other writers how on earth I keep track of all of my characters and also the various locations in and around the imaginary town. Of course, these days it feels far from imaginary to me!
Well, I will admit, that when I wrote the first two novels, The Girl on the Beach and The Truth Lies Buried, keeping track of things didn't seem to be an issue at all and how naïve was I? I was convinced that I could hold all of the information about Borteen and its residents in my head and remember exactly who was who, where they lived and which shop was next to which in my fictional town – er wrong lol. I soon became so confused and mixed myself up, so when I tried to call new secondary characters by the names I'd already used in previous books, I knew things had to change!
The wonderful Choc Lit editor who was helping me refine my second novel, The Truth Lies Buried, gently suggested that I needed a Borteen Bible, aka an Excel spreadsheet.
The first part of this document, grandly named The Borteen Bible, details characters' names, alongside their physical descriptions, relationships to other people in the book, plus where they work and live and who their friends and even enemies are. If I have based a character on a photograph, for example, Harry Dixon from The Girl on the Beach was based on an image from a clothing catalogue, then I include that picture in the photograph column too. Another column in the spreadsheet records exactly which of the books the characters have played a role in, as I like to bring characters from my previous books in as secondary characters in the subsequent stories. Readers seem to like spotting familiar characters too and often mention this in reviews. Hopefully I am now at least consistent.
Another part of the Borteen Bible has a space for place names, building names and where they are positioned in the town. Again, I record which books the places and buildings have featured in, detailed descriptions and thumbnail pictures of how I imagine them appearing if I can find them, so that my descriptions can tally book to book.
As things got more complicated as I wrote more books in the series, I drew a map and stuck my thumbnail images onto it to make things even clearer. This also means that I can imagine myself walking down the streets of Borteen with my characters as the action of each story plays out.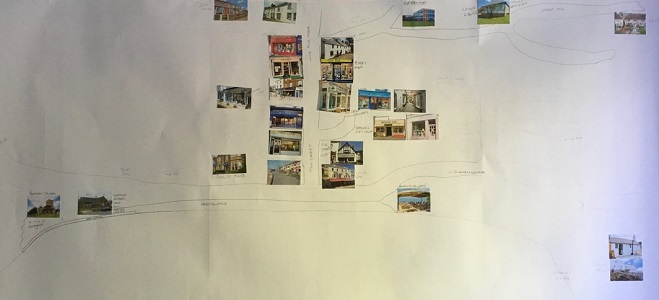 The Borteen Bible is in short invaluable. Yes, I have to make sure I am meticulous in keeping it up to date for it to remain helpful, but the discipline and time it takes makes life so much easier when I am naming a new character, or referring to one I have used before and it stops me from transplanting, for example, the church to a different part of the town.
Readers are very good at finding inconsistencies! So, my top tip if you are thinking of writing a linked series is to start recording your series bible early, to avoid reader and indeed writer confusion right from the outset.
---
About the Author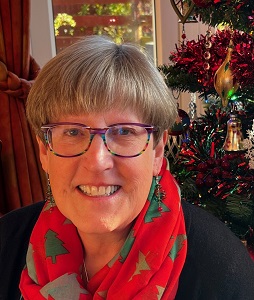 Morton lives with her husband and Lily, the tiny white dog, in Worcestershire, U.K.
She has been reading and writing fiction for as long as she can remember, penning her first attempt at a novel aged fourteen, the plot of which closely resembled an Errol Flynn film. As with many authors, life got in the way of writing for many years until she won a short story competition in 2006 and the spark was well and truly reignited.
Previous 'incarnations' were in committee services, staff development and training. Morton has a Business Studies degree and is a fully qualified Clinical Hypnotherapist and Reiki Master. She has diplomas in Tuina Acupressure Massage and Energy Field Therapy.
She enjoys history and loves tracing family trees. She knits, crochets, sews, makes cards and recently had a go at Lino printing, glass bead and soap making. Having a hunger for learning new things is a bonus for the research behind her books.
Author Links
Twitter
Facebook
Goodreads
Website
---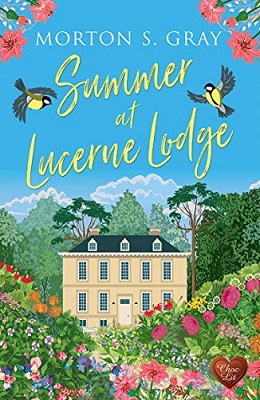 Summer at Lucerne Lodge


Borteen Secrets Book Six
Author – Morton S. Gray
Publisher – Choc Lit
Pages – 352
Release Date – 20th April 2021
ISBN 13 – 978-1781894873
Format – ebook, Paperback, Audio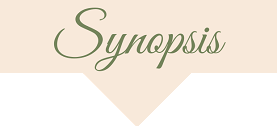 Could a beautiful old house and a handsome stranger hold the key to a life-changing secret? Rosie Phillips could be forgiven for not being immediately won over by Tanner Bryant. After all, their first meeting involves him knocking a tray of prawn cocktail over her very expensive dress at a charity event in the grounds of Lucerne Lodge. But little does Rosie know how pivotal that awkward first meeting will be, or how the Lodge will become the unexpected backdrop for a summer spent finding out who she really is, and who she could be …
Morton's novels are all set in her fictional village of Borteen Bay on the east coast. They are all standalone stories.
Purchase Online From:
---
The above links are affiliate links. I receive a very small percentage from each item you purchase via these link, which is at no extra cost to you. If you are thinking about purchasing the book, please think about using one of the links. All money received goes back into the blog and helps to keep it running. Thank you.