Let Me Burn by Carrie Elks – Release Day
Let Me Burn by Carrie Elks – Release Day

Today we welcome author Carrie Elks with her Release Day Post for her new book 'Let Me Burn' Why not pick up a copy today. This post contains affiliate links.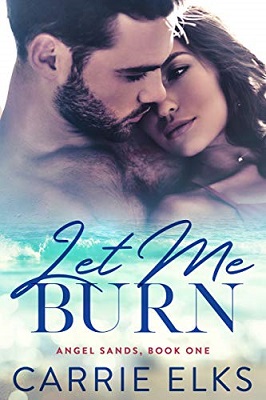 Let Me Burn


Angel Sands Book One
Author – Carrie Elks
Pages – 281
Release Date – 21st February 2019
Format – ebook

She isn't looking for love. He's not planning on staying around. But when they meet, sparks fly…
Lucas Russell lives for his job as a big city firefighter. But when he's forced to take extended leave following an accident, he returns to his small hometown to stay at the beach cottage his grandparents left him. The problem is, he's not used to having so much time on his hands.
After a broken engagement, Ember Kennedy isn't ready for love right now. But she didn't count on meeting a handsome firefighter with a dimpled smile. After Lucas saves her from one awkward situation too many, she can't stop thinking about him.
Ember finds Lucas impossible to resist, and he's determined not to let her. As long summer days melt into sultry, passionate nights what begins as a fling develops into something much deeper. Until the day Ember's ex-fiancé returns to town and threatens to destroy the fragile connection that's building between them.
---
Extract
"Will you do something for me?" Lucas asked, leaning his hand on the car and
glancing up at her.
"Um, maybe?" She blinked, trying to focus. "I guess it depends what it is."
With one hand steadying himself on the car, he ran the other across his closely
cropped hair. "It doesn't matter."
Ember tilted her head, the smile still playing at her lips. "You can't do that. I'm
intrigued now. What is it you want me to do?"
"I… ah…" He shook his head. "You're gonna think I'm crazy."
She lifted an eyebrow to let him know she already did.
"But I really don't want you to go on that date."
Purchase online from:
---
About the Author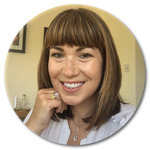 Carrie Elks lives near London, England and writes contemporary romance with a dash of intrigue. She loves to travel and meet new people, and has lived in the USA and Switzerland as well as the UK.
An avid social networker, she tries to limit her Facebook and Twitter time to stolen moments between writing chapters. When she isn't reading or writing, she can usually be found baking, drinking wine or working out how to combine the two.







---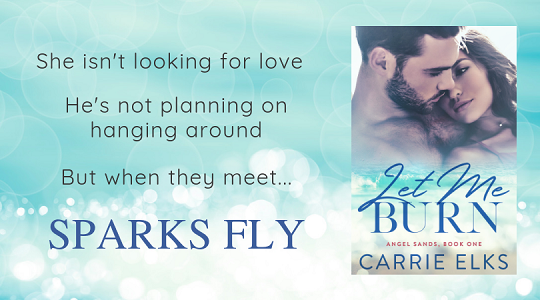 Add to your Goodreads reading list here: www.goodreads.com/book/show/43536397-let-me-burn
---
The above links are affiliate links. I receive a very small percentage from each item you purchase via these link, which is at no extra cost to you. If you are thinking about purchasing the book, please think about using one of the links. All money received goes back into the blog and helps to keep it running. Thank you.