One? by Jennifer L Cahill – Promo Post
One? by Jennifer L Cahill – Promo Post
Today we welcome author Jennifer L Cahill to Whispering Stories with her Promotional Post for her new book 'One?', which was released on 21st June 2018.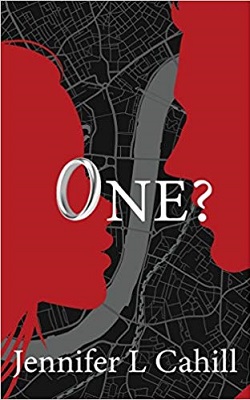 One?
Author – Jennifer L Cahill
Publisher – Clink Street Publishing
Pages – 356
Release Date – 21st June 2018
ISBN 13 – 978-1912562152
Format – ebook, paperback

It's London in the mid-noughties before Facebook, iPhones and ubiquitous wifi, and One? follows the highs and lows of a group of twenty-somethings living in leafy SW4.
Zara has just moved to London for her first real job and struggles to find her feet in a big city with no instruction manual.
Penelope works night and day in an investment bank with little or no time for love. At 28 she is positively ancient as far as her mother is concerned and the pressure is on for her to settle down as the big 3-0 is looming.
Charlie spends night and day with his band who are constantly teetering on the verge of greatness.
Richard has relocated to London from his castle in Scotland in search of the one, and Alyx is barely in one place long enough to hold down a relationship let alone think about the future.
What Goodread reviewers' are saying:
– This book has left a mark on me and I kind of feel like I'm having another book hangover. 5 Stars
– It was an absolute joy to read. 5 Stars
– I thoroughly enjoyed reading One?, it was a wonderful debut and I look forward to reading the follow up "Two". 4 Stars

---
Purchase online from:
---
About the Author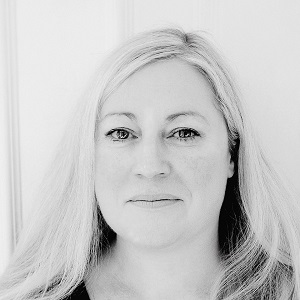 I moved to London just after graduating from business school and life has never been quite the same for me since. I still think it is the most amazing city in the world.
I write contemporary fiction and try to capture the essence of a place and time in my books. Above all my aim is to make you laugh and hopefully learn a little, as you recognise yourself, your friends and your exes in my books.
You can find me on my YouTube Channel and also my BookTube Channel, as well as the social media and website links below.





---
Share your thoughts in the comment section below!
---
This is a sponsored post