She's Like the Wind by Carrie Elks – Cover Reveal
She's Like the Wind by Carrie Elks – Cover Reveal
Today we welcome author Carrie Elks with the cover reveal for her upcoming new book 'She's Like the Wind', which will be released on 16th May 2019. This post contains affiliate links.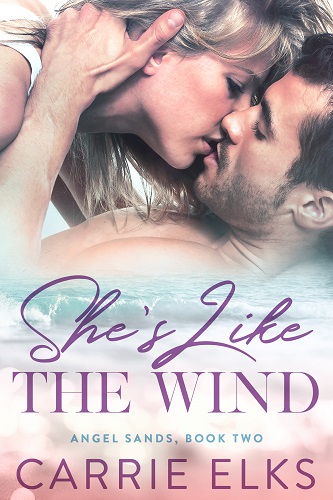 She's Like the Wind


Angel Sands Book Two
Author – Carrie Elks
Pages – 380
Release Date – 16th May 2019
Format – ebook

He'd be a fool to fall for his long-legged, barefoot employee. But bad decisions have never stopped him before…
Successful businessman and single father, Nate Crawford, doesn't need any more complications. That's why he's moved his business – and his life – to a small beach town. He's expecting sun, sea and tranquility, but what he gets is a whirlwind in the form of town sweetheart, Ally Sutton.
Ally's used to dealing with heartache. But losing the café she's owned for years is the final straw. Being offered a new job feels like a lifeline – that is until she meets her much-older, and impossibly handsome new boss.
In the space of a few weeks everything changes. And when an accident forces them closer, Nate and Ally can't ignore the fascination between them any longer. As the summer heats up, the question is when, not if, they'll give in to their explosive attraction.
---
Pre-Order online from:
---
About the Author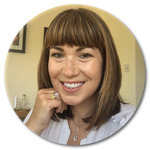 Carrie Elks lives near London, England and writes contemporary romance with a dash of intrigue. She loves to travel and meet new people, and has lived in the USA and Switzerland as well as the UK.
An avid social networker, she tries to limit her Facebook and Twitter time to stolen moments between writing chapters. When she isn't reading or writing, she can usually be found baking, drinking wine or working out how to combine the two.






---