Whispering Stories Christmas Gift Guide 2022
Whispering Stories Christmas Gift Guide 2022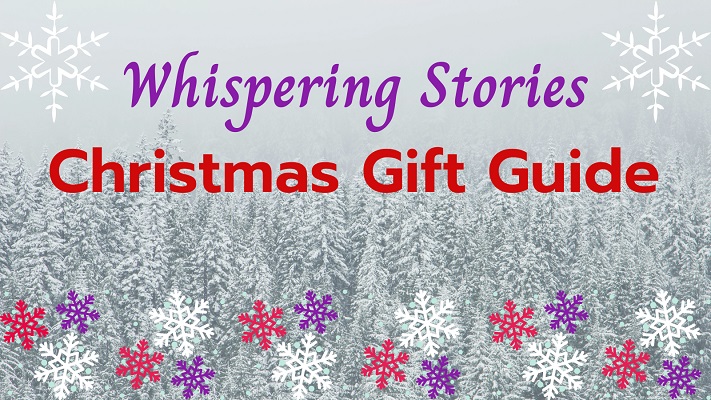 AD – Whispering Stories Christmas Gift Guide contains gifted/PR samples.
Christmas is fast approaching and this year selecting the right gifts for your love ones when budgets are tight is really important.
Below you will find companies that are affordable and contain thoughtful gifts for all your family and friends. There are a few exclusive discount codes for some of the items too.
Christmas Gifts
The Shed Collection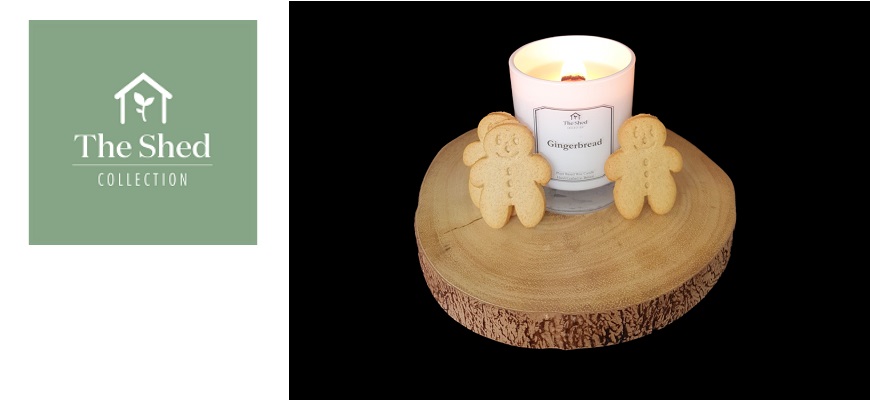 The Shed Collection Limited is a family-run company that launched last year. They are based in Bristol and make highly fragranced and long-lasting reed diffusers, room sprays, wax melts, and their new addition, candles. They have plenty of great products to suit all budgets from Secret Santa & stocking fillers to complete home fragrance sets and everything in between. Perfect for gifting to colleagues, friends, and family.
Check out their new gorgeous hand-crafted Gingerbread Candle. The candle smells like you have just taken a tray of gingerbreads out of the oven without being too sickly sweet. It has top notes of anise on a heart of spicy homemade gingerbread with cinnamon & clove leading to base notes of maple syrup, caramel & vanilla.
It is made from 100% vegetable wax & with the highest quality fragrance oils from the leading UK supplier, the candle is paraben free & vegan-friendly, just like the others in the range.
It is presented in a white gloss tumbler-style container with a wooden wick that crackles as it burns, completed with a silver lid for a luxurious feel. It burns for approximately 40 hours, is 200g, and costs just £25.95
We have an exclusive 10% discount coupon for you. Use – WHISPERING10 on all your orders over £15 valid until the end of Jan 2023.
Orders for Christmas need to be in by 16th December, though they do offer pick up and local delivery within a 10-mile radius up to 22nd December. See their website for address details.
---
The Pasta Studio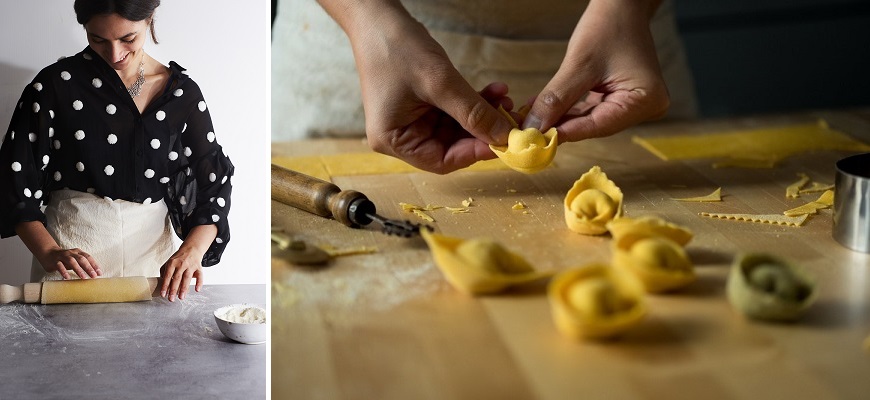 The Pasta Studio is run by Sicilian Alessandra. She has lived, studied, and worked outside of Sicily for the last 15 years. Firstly In Milan, then London and currently she lives In Lisbon, Portugal, where she runs her business.
Alessandra's online pasta workshops are where you will have your own authentic Italian cooking experience, they are also perfect to gift to that special someone in your life too. All her projects are bespoke as she brings her passion for authentic food and a love of people to make for an unforgettable experience.
There are numerous masterclasses to choose from starting from just £27.00. Check out the different classes here. You can follow Alessandra on her Instagram page too.
There is also a special 15% off her classes until 28th November using code – GREENFRIDAY.
---
teapro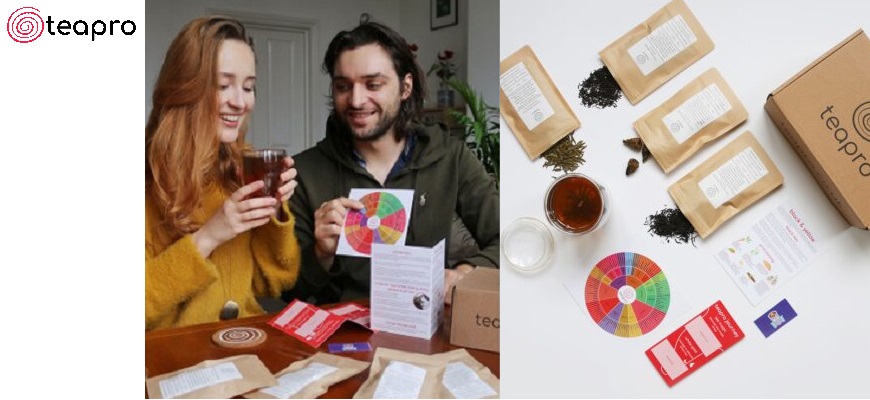 teapro was founded by Tatjana & Tom who are avid tea drinkers. One day whilst strolling through London they tried a loose-leaf "Dragon Well" green tea from a tiny tea shop and had a tea-piphany! They never realised that tea could taste THIS GOOD!, and so teapro was born.
If you are an adventurous tea explorer and are curious about cultures, history, and traditions you can become a teapro!
They have an online shop, including wedding favours and gift cards. Plus they have a tea subscription. Check out their award-winning educational premium loose-leaf tea subscription service Tea Subscription Box Journey which includes 4 premium loose-leaf teas (40-70 cups), a FREE infuser glass in 1st box (RRP £16.99), an educational tea booklet, tea journey sticker album + sticker, tea tasting flavour wheel, and exclusive subscriber-only discounts. Once signed up, people can pause or cancel at any time.
teapro has also created a 10% discount code for all you fab readers. Use code – whisperingstories10
---
Yes Bebe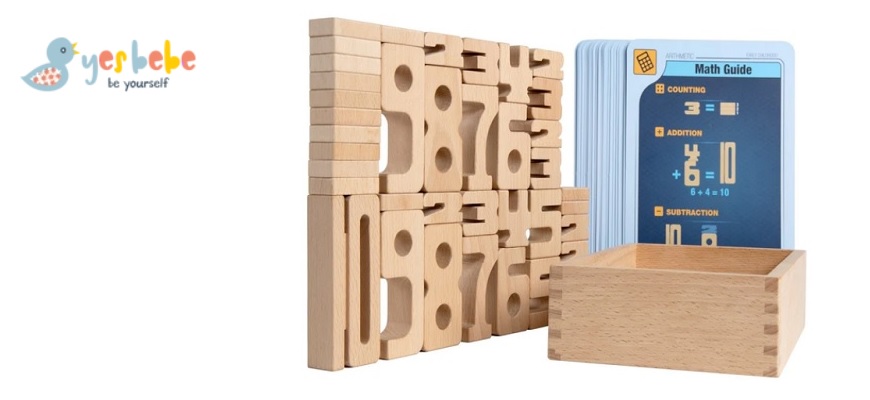 Yes Bebe is an online eco-parenting store that sells quality products for all budgets in all walks of life.
On their site, you can find everything from children's toys to children's clothes and even items for grown-ups.
One of their most popular products is their SUMBLOX MINI BUILDING BLOCKS STARTER SET which is perfect for teaching maths skills. SumBlox offers a unique way of learning through play. The original blocks have been used by educators, parents, and children to develop a wide range of skills for years.
The New SumBlox Mini Basic Set includes 38 solid beechwood blocks. With the same artisan quality and durability as our larger, original sets. We have specially designed the smaller blocks so that they stack just as well as our original set.
Cut off for standard Christmas delivery is 18th December 2022.
---
Listening Books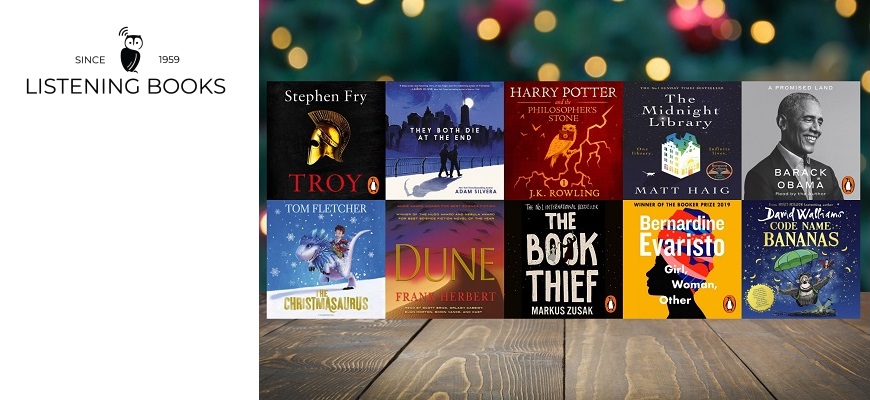 Listening Books is a charity that provides a postal and internet-based audiobook service to over 100,000 UK residents who have a disability or illness that impacts their ability to read the printed word.
If you are looking for that perfect bookish gift for a family member or friend who has a disability or illness then check out their Gift Membership. An annual membership for your friend, relative or loved one, will give them access to over 10,000 audiobooks and starts from just £20.00. They stock all titles you might find in a bookshop or online, including both adult's and children's books.
*As Listening Books is a charity, the person you are buying this membership for must live in the UK and have an illness, disability, learning difficulty, or mental health condition that makes it difficult to read the printed word.*
---
Wonderdays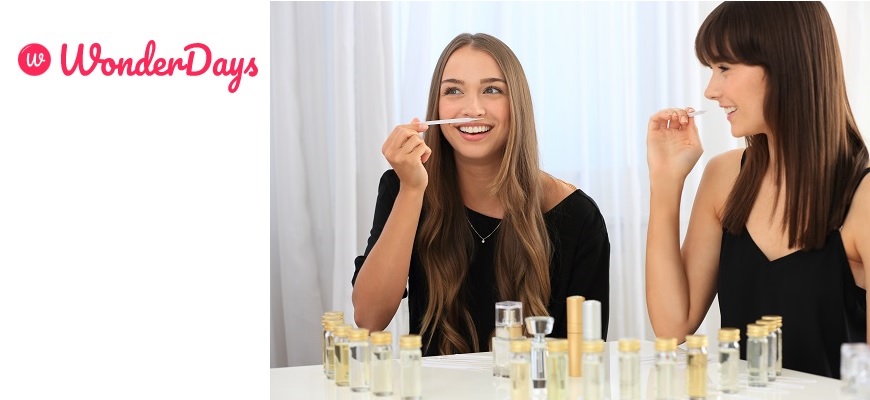 Wonderdays is about bringing you the greatest experiences and special moments you will never forget, in a way that gives you more flexibility than anyone else. Behind this is more than just a team – it's a family with almost 30 years in the unique experience day space.
Wonderdays have a fabulous range of gifts, all of which are either made in the U.K. or are U.K. based. Alongside their gift experiences, which are perfect for loved ones and friends, are a few physical objects such as hampers and creative kits too.
Some of their most popular gift experiences are:- Supercar Driving Experience – Drive Up to 5 Cars, Bond for a Day Immersive Experience, and Design your own Fragrance Experience
Wonderdays are there to help everyone escape the everyday and make memories that last forever.
---
Pivot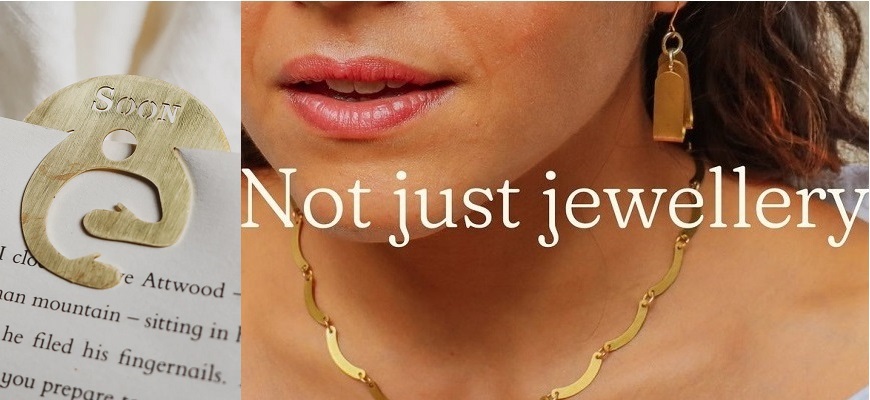 Pivot is a company with an ethical conscience. It's not often you come across a company that is all about helping the homeless, yet Pivot does just that.
Pivot's story began back in 2019 and they aim is to end homelessness and help those living in temporary accommodation. Their mission is to bring purpose, meaning, and flexible employment to those who might otherwise not have access to it, and in doing so give them the confidence and skills they need to take steps away from temporary accommodation by providing unique creative training programmes for those living in UK hostels.
Check out Pivot's handmade pieces, from earrings and necklaces to Christmas decorations, including their beautifully hand-crafted bookmark which was originally designed so people could send hugs to each other during the national lockdown in Spring 2020. It is made of 0.5mm brass measuring 5cm in height and is hand finished by one of their London makers. It comes in two options, plain or with the word "soon".
Their products are handmade, sustainable, ethical, natural, and come with free shipping. What is not to love about a company that is accomplishing so much good in the world?
The last date for order from Pivot for Christmas is the 21/22nd December, so get your orders in quick!!
---
CityStack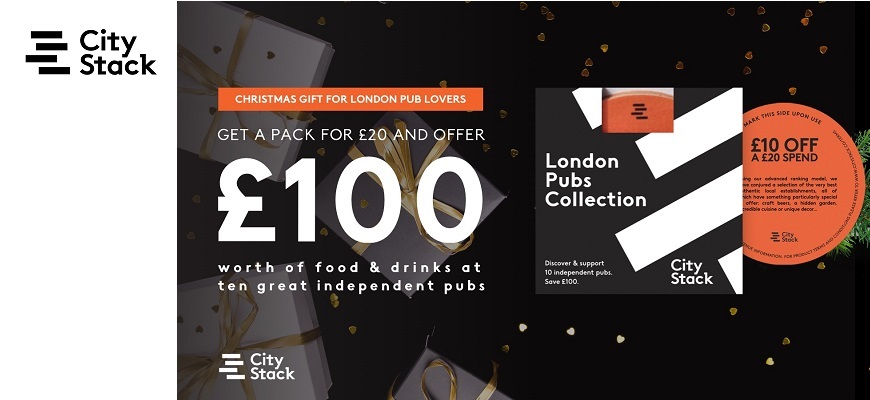 CityStack is an amazing gift idea for pub lovers (who drink in London): A £20 stack of coasters that allows you to get £100 worth of food & drinks at great independent pubs across London.
This unique collection pack offers ten money-saving coasters, each giving £10 off a £20 spend at one of the ten independent London pubs that are part of the collection: it's a total of £100 worth of food & drinks offered per pack.
How does it work? When it is time to pay, hand in the coaster and receive your £10 discount on the bill. This discount is available on any item on the menu (food, drinks…) at any time.
Great pubs are willing to offer exclusive discounts with CityStack because it drives people to visit and discover them. You save money and the pubs gain new customers, it's a win-win!
To find out more, including the pubs working with CityStack, visit – www.citystack.co/
---
I hope that we have managed to bring you some unique, different, and quirky gifts for all your friends and family at affordable prices.