The Writing Life of: Gail Aldwin
Gail Aldwin
This week I am thrilled to be interviewing author Gail Aldwin. Gail will be sharing with us detail of her writing life, telling us all about her latest book 'The String Games', which was released on 28th May 2019 and answering a few fun questions too. This post contains affiliate links.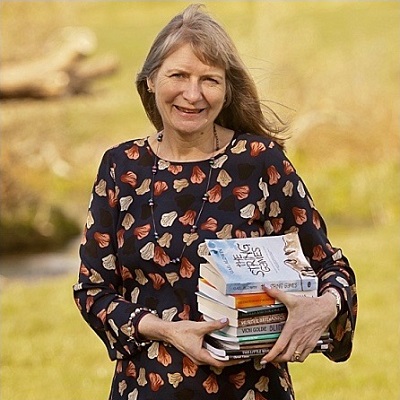 Settled in Dorset since 2006, Gail has lived in Australia, Papua New Guinea and Spain. Her work includes Paisley Shirt a short fiction collection and adversaries/comrades a poetry pamphlet.
Gail's debut novel The String Games, is published by Victorina Press and is available from 28 May 2019.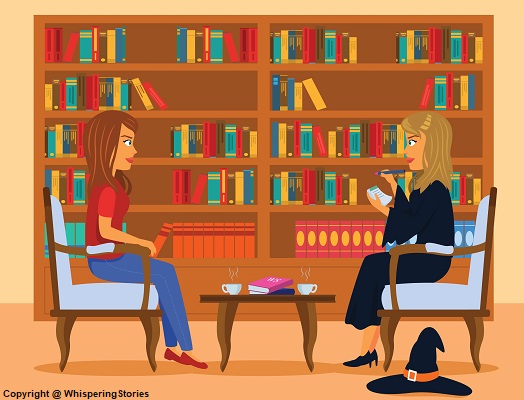 1) As a child did you have a dream job in mind?
I wasn't clever like my siblings so my mum told everyone I would be a model one day. That's what I believed when I was young although it never turned out to be true!
2) Who was your favourite childhood author (s)?
I struggled learning to read, so books were never my thing back then. But I did love the stories my mum read to me. Where The Wild Things Are by Maurice Sendak was a special favourite.
3) Was there a particular point in your life that you realised you wanted to be a writer?
When I was in my twenties and living overseas, I wrote lots of letters home. That was the start of my journey to becoming a published writer.
4) What is your average writing day like? Do you have any special routines, word count, etc?
These days I'm a full time writer. I start work around 8am and don't stop until about five or six o'clock. My husband comes home for lunch but I'm usually too busy to stop work!
5) How many books have you written? Any unpublished work?
The apprenticeship to becoming a published writer has taken ten years. Then it all happened at once. My short fiction collection, Paisley Shirt was published in 2018 and this year adversaries/comrades a poetry pamphlet and my debut novel The String Games are released.
6) Are you a plotter or a pantser?
I used to be a pantser but never again. My current work in progress has been plotted to the nth degree.
Concerning your latest book: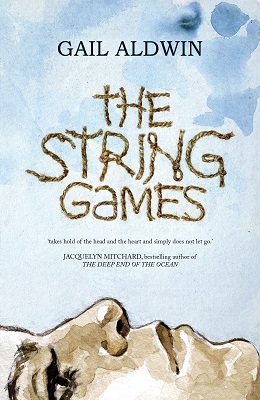 The String Games
Author – Gail Aldwin
Publisher – Victorina Press
Pages – 237
Release Date – 28th May 2019
ISBN 13 – 978-1999619510
Format – paperback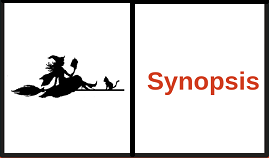 When four-year-old Josh is abducted and murdered during a family holiday in France, Nim, aged ten, becomes an only child. To cope with the tragedy, Nim reinvents herself but continues to carry a burden of unresolved grief.
As an adult she returns to France determined to find out more about the circumstances of Josh's death. How will she deal with this new information and what are the implications for her future?
7) How did you go about researching the content for your book?
The String Games is a contemporary novel so research concentrated on character creation and learning to write from the viewpoint of a child and teenager. The catalyst for this three-part novel is the abduction and murder of the protagonist's four-year-old brother and the story captures the legacy of this loss when Nim is a vulnerable young person and again when she's a adult and able to address issues of unresolved grief.
It is set in two locations, England and France, so finding the right location for the campsite holiday took some research.
8) How long did it take to go from ideas stage to writing the last word?
Five long years! The idea started as a short story but I always thought it could be developed further and when I joined a creative writing programme this became the focus of my study.
9) How did you come up with the title of your book?
For a long time, the novel was called How to Be Brave, but when Louise Beech used this title for her debut novel in 2015, I decided a change was needed.
I used string games a lot in my teaching career and thought The String Games would make a good title. Once the decision was made, string became a controlling metaphor for the book with characters who were strung along, others who were puppets on a string and some who needed to cut the apron strings.
10) Can you give us an insight into your characters?
As a coming-of-age novel, The String Games captures the stages of development for the protagonist as she moves from the childhood years, into a teenager and then an adult. The legacy of her brother's abduction and murder weighs heavily and it is only when she returns to France that she's able to come to terms with her personal history and move forward.
11) What process did you go through to get your book published?
I entered a novel competition and although I didn't win and wasn't shortlisted, one of the judges was an agent who offered to represent me. She did three edits of the novel with me before becoming pregnant and leaving the industry.
As I'd been working on the novel for so long, I couldn't stand the thought of trying to find another agent and the timescale this would involve. Instead I submitted to independent publishers who could turn the book around quickly. I decided to go with Victorina Press as they offered a print run rather than print-on-demand.
12) What's next for you writing wise?
My current work in progress is called What I Know and is narrated by six-year-old Mikey Griffiths who lives with his family in suburban London. When there are reports that a paedophile has moved into the area, suspicion falls upon Mikey's neighbour, Leonard. A vigilante group terrorise Leonard and Mikey can't believe the youths of the town would pick on his friend. He has choices to make. How will Mikey stick up for Leonard and make people see he isn't a threat to anyone?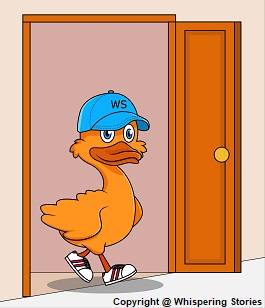 1) If you could have any super power for the day which would you choose?
My hearing has never been that good, so I'd love to be able to hear as well as a bat.
Only goldfish that live in the garden pond, but I guess you could count the frogs as well.
3) If you decided to write an autobiography of your life, what would you call it?
Not all those who wander are lost.
4) Your book has been made into a feature film and you've been offered a cameo role, which part would you choose, or what would you be doing?
I'd be serving in a French bakery so that I could stuff all the cakes.
5) Where is your favourite holiday destination?
I've just returned from Copenhagen, so that's my latest, best destination.
6) A baseball cap wearing, talking duck casually wanders into your room, what is the first thing he says to you?
'You're quackers'.
---
I would like to say a big thank you to Gail Aldwin for sharing with us details of her writing life and for a wonderful interview.
Author links




---
Share your thoughts in the comment section below!
---
The above links are affiliate links. I receive a very small percentage from each item you purchase via these link, which is at no extra cost to you. If you are thinking about purchasing the book, please think about using one of the links. All money received goes back into the blog and helps to keep it running. Thank you.