The Bobbling Collection by Inger Brown – Promo Post
The Bobbling Collection by Inger Brown – Promo Post
AD. Today we welcome author Inger Brown to Whispering Stories with her Promotional Post for her children's picture book collection 'The Bobbling Series'. Check out the books below. Available in ebook and paperback.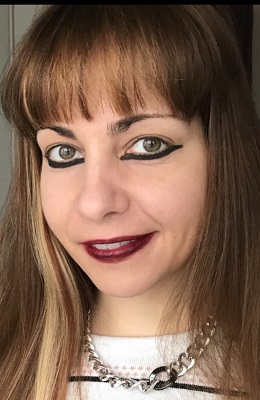 Inger Brown is and author/ illustrator based in Somerset UK. Inger predominantly works on The Bobbling book series about a cute, helpful poodle who goes on adventures. She self publishes through Amazon print on demand. The Bobbling books have recently made a small move from picture books to easy reader, highly illustrated chapter books.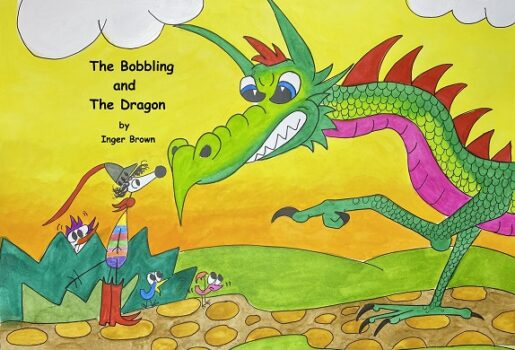 The Bobbling and the Dragon
Author – Inger Brown
Pages – 36
Released – 20th August 2021
ISBN-13 – 979-8461065577
Format – paperback


Bobbling Poodle Doodle is on another adventure. He has gone through the enchanted forest and needs to save Woo the Whippet from the terrible dragon. But how will he do it?
Find out in The Bobbling and the Dragon.
Purchase online from:
---

---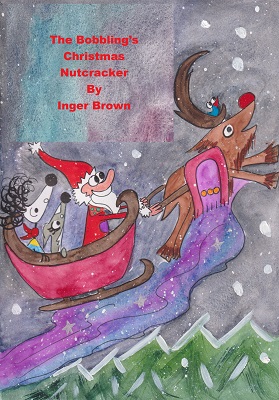 The Bobbling's Christmas Nutcracker
Author – Inger Brown
Released – 29th September
ISBN-13 – 979-8486870453
Format – ebook, paperback


The Bobbling's ultimate Christmas adventure. Santa is lost on Christmas Eve and it is up to Bobbling Poodle Doodle and Woo the Whippet to help Rudolf the reindeer find Santa through the enchanted forest.
Purchase online from:
---

---
Author Links





---
Share your thoughts on The Bobbling Collection below!
---
*This is a sponsored post
Like us on Facebook – Tweet us on Twitter – Pin us on Pinterest