The Next Chapter with Mel Small
Mel Small
Today we welcome back author Mel Small to Whispering Stories Blog to catch up on what he has been doing since our interview with him back in March 2017 on 'The Writing Life of: Melvyn Small'. This post contains affiliate links.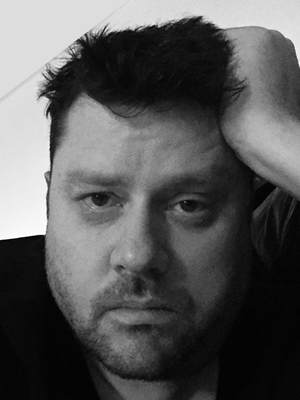 Born in Stockton-on-Tees in the North East of England and raised in nearby Billingham, Mel Small left school at 16 to train as a civil engineering technician within the engineering department of the local authority, Cleveland County Council. Continuing his education, he gained certificates in a number of civil engineering qualifications including a Bachelor of Engineering in Civil and Structural Engineering.
After 14 years Mel drew a finally draughted line under the world of hydraulic modelling and roundabout design and undertook a Master of Science degree in information processing, before commencing a career in information technology.
It is perhaps Mel's technical upbringing and his drafting of countless technical reports and specifications that give him a succinct and efficient writing style that lends itself to the fast-paced short stories he has had published to date. This, layered with the gin-dry humour, garnered from a Teesside upbringing, provides a thoroughly entertaining read.
Mel's current publications take the great detective Sherlock Holmes and re-imagine him in a new time and place. In these comical escapades Sherlock Holmes is a working-class anti-hero living in the modern-day North East of England. Defending a brush with the law that led to him meeting Dr John Watson as "ethical hacking", he swears a bit, drinks beer and solves the mysteries that have the local constabulary baffled.
In addition to his writing career that feeds the soul and his IT career that pays the bills, Mel has also founded indipenned.com, an online portal that champions those working in the world of independently published literature.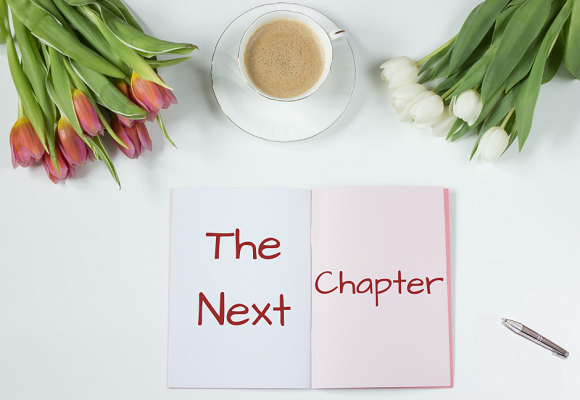 Welcome back to Whispering Stories Blog, lovely to be featuring you again. We last met you back in March 2017 when we spoke to you about your writing life and your latest book at the time 'The Accidental Detective'. Since that date I believe you have written and published another book.
1) How has life changed since we last met you?
Back in 2017 I was involved in an entrepreneurial start-up type thing. Although this was hard work and long hours, the more informal nature of it meant I could manage how I did the work.
Since then I've returned to a more conventional nine to five situation. The main difference is that I don't get as much time to write. Currently, it's not uncommon for me to plan to do some writing in an evening and then be too zonked to do much of anything by the time I get home.
2) Has your writing style changed since we last interviewed you?
Although I am not getting as much writing done, I have reverted back to using my real (Sunday) name instead of the Michael RN Jones pen name of the Accidental Detective. That said the character that Holmes became, Victor Locke, will be making an appearance in a novel I am currently planning.
3) Have you allowed yourself to be influenced by your readers' opinions of your characters?
I would like to think it's improved as I've become more confident. With respect to the Holmes books, I write from the perspective for Doctor Watson so there needs to be a level of consistency such as his proclivity for needlessly extravagant erudition. I have toned that down a bit as time has gone on. At least one of us has become a better writer.
On the whole the feedback from readers has been great. The only real influence has therefore been the encouragement to write more. I do however have the same gang of proof/beta readers and there have been occasions when I've been told a character is acting out of character. I once had Watson swearing and was told that he would never do that. That got deleted and he's never swore since.
4) Have you found writing gets easier or harder the more books you write?
It's perhaps got harder, but that's largely because I'm constantly setting myself new challenges. The novella-length Darlington Substitution is the longest story I had published. Since then I've written two novels, which are currently at the first draft stage. I think it's the editing, rather than the writing, that has got harder with these.
5) Is there a difference in the way you feel about your books the more you publish? As in do you still feel the same level of excitement?
With each writing challenge that I set myself there comes the excitement of completing it. However, I don't think you'll ever beat the feeling of holding a physical copy of your first published book.
6) If you could live within the pages of any of the books created by you, which would you choose?
I think I already do to a certain extent. I'm quite often found in Baker Street, Middlesbrough and have been known to frequent the same bars where Holmes and Watson mull over their cases.
Concerning your latest book: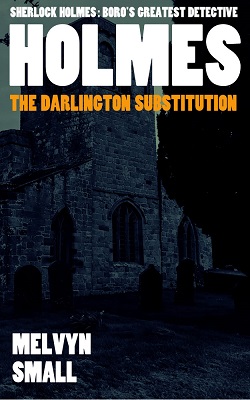 The Darlington Substitution


Boro's Greatest Detective Book Four
Author – Mel Small
Publisher – Indipenned.com
Pages – 97
Release Date – 3rd September 2018
ISBN 13 – 978-1720077497
Format – ebook, paperback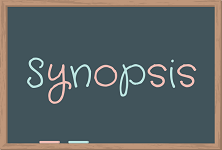 Sherlock Holmes at his irreverent, baffling and wise-cracking best.
With Watson's literary career going from strength to strength, he secures a slot on local radio to publicise his new book. When his interview isn't aired, he disregards this snub to his confidence as a peculiar but unimportant bend in the path of his literary career.
Sherlock Holmes is not so dismissive. He seizes upon the event and the two set off on another adventure that sees Holmes at the height of his wisecracking, foulmouthed, law disregarding deductive brilliance.
The Darlington Substitution is a retrospective account, occurring during the same time as the adventures chronicled in Holmes Volume 2.
7) How long did it take you to write this book?
Once I focussed on it, I took about two months to complete the writing part
8) Can you tell us a little about your new book?
As I mentioned earlier, The Darlington Substitution is the longest story I've written. I therefore think of it as a feature length story. The title comes from the mention of an adventure in the Sir Arthur Conan Doyle cannon, which he never actually writes about. However, the idea for the story actually comes from something that happened to me just after Holmes Volume 1 was published when I did a radio interview at BBC Tees that was never broadcast.
9) Can you tell us anything you edited out of your book?
I actually self-published The Darlington Substitution. I think in the future I might experiment with other methods. I'll also stick with what has been good for me so far with respect to Holmes Vols 1 and 2. I've written another two novella-length Holmes stories and the plan is to bundle them up with The Darlington Substitution and publish them as Holmes Volume 2.5.
10) Are you still going through the same publishing methods?
I can. It was WH Smiths, Teesside Park. I probably still have a picture somewhere or, as I like to call them, a shelfie ?
11) Can you remember seeing your book for the first time in the bookstore, supermarket, online?
12) What next for you in your writing career?
The next big thing will be my first proper novel. One of the things I've drafted is a noir detective story, which I hope to publish early in the new year. It will be interesting to see what people think about something that isn't Boro's Greatest Detective. At the minute I lurch between thinking it could be the greatest book of the twenty first central to a piece of crap.
Reviewers' Questions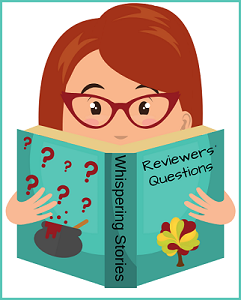 1) Question from Kerstin – Who is your favourite author?
Nick Hornby
2) Question from Steve – If you could tell your younger self anything, in relation to your writing, what would it be?
Don't let having to tell a story in 80 to 90,000 words put you off
3) Question from When you're not writing, where can we find you?
Quote standard places really. Bars (especially ones with live music), cinemas and the occasional theatre.
---
Mel Small Author links



---
Share your thoughts on our interview with Mel Small in the comment section below!
---
The above links are affiliate links. I receive a very small percentage from each item you purchase via these link, which is at no extra cost to you. If you are thinking about purchasing the book, please think about using one of the links. All money received goes back into the blog and helps to keep it running. Thank you.