The Writing Life of: Irene Zabytko
Irene Zabytko
This week I am thrilled to be interviewing author Irene Zabytko. Irene will be sharing with us details of her writing life, telling us all about her latest book 'The Midwife's Tale', which was released on 28th November 2018 and answering a few fun questions too. This post contains affiliate links.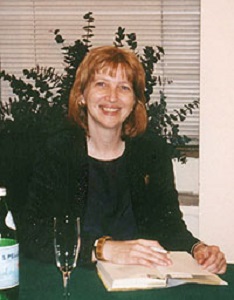 IRENE ZABYTKO is the New York Times bestselling author of the novel about Chornobyl, THE SKY UNWASHED which was also selected as a Barnes & Noble Discover New Writers title, a Book Sense 76 Pick and a New England Booksellers Association Discovery.
Her other works include the short story collection, WHEN LUBA LEAVES HOME, and writing guidebook THE FICTION PRESCRIPTION. She is the recipient of a PEN Syndicated Fiction Award and a Fulbright Scholar's Award.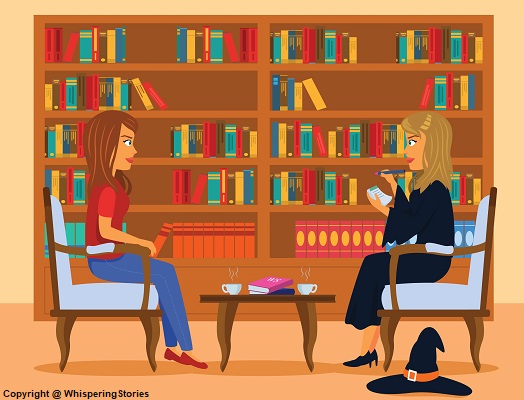 1) As a child did you have a dream job in mind?
I first wanted to be a nun. Then a fashion designer (big leap) until I was 12 and on a whim bought a discarded autobiography by Edna Ferber who described her amazing life as a woman writer. Ah, I thought –women can be writers and have a fabulous life with money and everything! It's still my dream job.
2) Who was your favourite childhood author (s)?
I was brought up by Ukrainian speaking parents and in a Ukrainian neighborhood in Chicago, and so many of my first books were written by Ukrainian authors (I also went to a Ukrainian school so there it was). But as I grew into adolescence I discovered the lurid romance novels by Victoria Holt. They are really badly written as I see now, but at the time I thought those books were wonderful and usually set in England which I was fascinated by, and the heroine was a plain governess who marries the strange yet handsome Lord of the manor.
Oh wait, that's JANE EYRE which I discovered long afterwards, and thought was far better written.
3) Was there a particular point in your life that you realised you wanted to be a writer?
See my answer to the first question.
4) What is your average writing day like? Do you have any special routines, word count, etc?
I don't keep a number count–that would alarm me and make me feel inadequate. I try to write whatever I can everyday, even if it's a paragraph. Most of the time I spend rewriting. And rewriting…
5) How many books have you written? Any unpublished work?
To date, I have four books: two published by a great and highly respected publisher in the States, the other two are indie published.
6) Are you a plotter or a pantser?
Pantser and tiny dancer.
Concerning your latest book: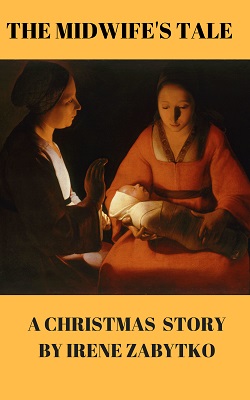 The Midwife's Tale
Author – Irene Zabytko
Pages – 29
Release Date – 23rd November 2018
ISBN 13 – 978-1790291137
Format – ebook, paperback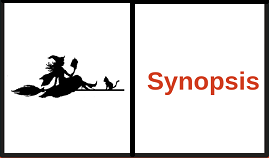 Before the Three Kings and the Shepherds, there was another witness to the Nativity—the Midwife. And she has her own version of that miraculous night and historical time.
An amazing short story and perfect gift for the holidays and beyond.

7) How did you go about researching the content for your book?
Because my book is about a fictional midwife who delivers Jesus I had to do a lot of research on that particular era in keeping with facts and not so much with the standard Biblical version that most are familiar with. I also had to debunk a lot of myths–the birth did not occur in a stable for instance.
I also wanted to know more about the terrain to better comprehend Mary's uncomfortable journey on a donkey while pregnant. Plus the weather (rainy), other hardships (thieves, bears), and other interesting and little known facts that would allow the story to come through with more vividness.
8) How long did it take to go from ideas stage to writing the last word?
I had the idea ruminating in my mind for several years. I finally wrote it last Christmas and in a rush since I was on vacation from teaching, so I'd say it took me about two weeks overall. It's only one short story but presented as a holiday book.
9) How did you come up with the title of your book?
Originally, my idea was to write a series of tales spoken by various ordinary people in which something extraordinary happens to them. But I never did finish that project although THE MIDEWIFE'S TALE is the reason why I named it as such.
10) Can you give us an insight into your characters?
The first part is a first person narrative spoken by a modern midwife who complains that surely there must have been one at Christ's birth. She then conjures up a story about a fictional midwife or experiences her own transformation.
11) What process did you go through to get your book published?
I self-published via KDP in paperback, as an e-book and a PDF version (the latter can be found on my website, the previous two on Amazon).
12) What's next for you writing wise?
I am returning to the novel I started while on a Fulbright grant in Ukraine. It's based on the life of Nikolai Gogol–who was Ukrainian by the way.
Fun Questions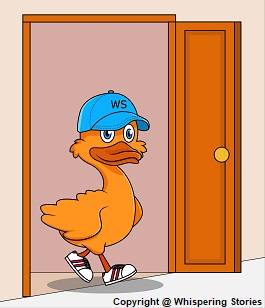 1) If you could have any super power for the day which would you choose?
Invisibility. I feel that way a lot, but how much cooler it would be to not be physically seen.
My beloved roommate cat, Princess Supergirl. Named so because she is regal and also leaps across the room saving the world from crime and an occasional misguided moth.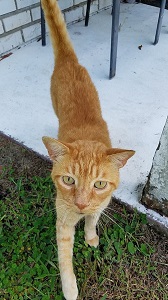 3) If you decided to write an autobiography of your life, what would you call it?
"What, Me Worry?"
4) Your book has been made into a feature film and you've been offered a cameo role, which part would you choose, or what would you be doing?
I would like a cameo somewhat like Alfred Hitchcock's brief but memorable appearances in his films–carrying a cello on a crowded bus. Something like that.
5) Where is your favourite holiday destination?
Holiday? What is that? Seriously, I live in a holiday destination in Florida, so to escape the tourists I prefer to hide in the woods or away from civilization. Or I go to New York where Mickey Mouse is seen lurking on 42nd Street as well, but at least there are real book stores still around and people actually (gasp) read!
6) A baseball cap wearing, talking duck casually wanders into your room, what is the first thing he says to you?
"Ain't finished your book yet?"
---
I would like to say a big thank you to Irene Zabytko for sharing with us details of her writing life and for a wonderful interview.
Author links


---
Share your thoughts on our interview with Irene Zabytko in the comment section below!
---
The above links are affiliate links. I receive a very small percentage from each item you purchase via these link, which is at no extra cost to you. If you are thinking about purchasing the book, please think about using one of the links. All money received goes back into the blog and helps to keep it running. Thank you.