Diary of a Self-Publishing Virgin by Julie Haiselden – Guest Post
Diary of a Self-Publishing Virgin by Julie Haiselden – Guest Post
Today on the blog we welcome author Julie Haiselden, with her guest post 'Diary of a Self-Publishing Virgin' in which she gives her account of self-publishing her third upcoming novel. Post contains affiliate links.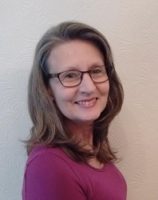 In 2015, my debut novel, Long Shadows was published. My second offering is a Victorian thriller, Evil Echoes and my third, a contemporary soon-to-be-published sequel to Long Shadows, although all three books stand alone.
In a past life, I used to tread the boards and shout the odd stage direction. Currently, I work as a church verger and when I'm not writing, reviewing or blogging, I give talks to local groups and am a volunteer room guide for the National Trust. I am blessed with a marvellous home life as a wife, mother and grandmother.
Thank you to everyone who has supported and encouraged me in this wonderfully crazy self-indulgent adventure.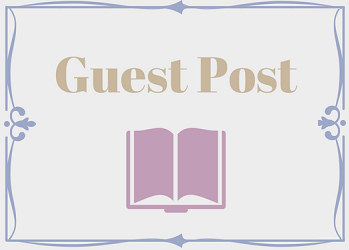 Diary of a Self-Publishing Virgin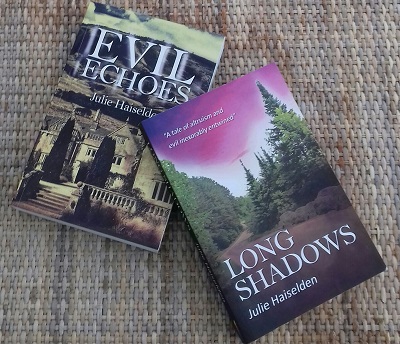 A few weeks ago I mentioned I would be attempting to self-publish my next book, my first two books were published through traditional publishers. So here is my progress to date.
Step 1
Prerequisites:
– Proof-read manuscript
– Cover design and wraparound
– Back cover blurb
– Synopsis
– Credits/thanks/dedications
– Stacey from Whispering Stories to do the groundwork.
Step 2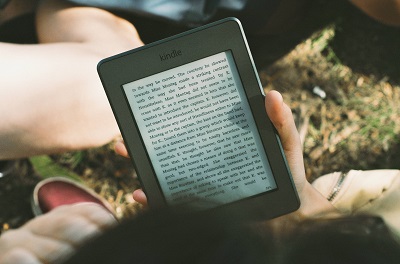 Taking the leap:
With a pounding heart and Stacey firmly holding my hand, I've dipped my toe into the water.
Mr JH has been a boon in this regard and has assisted in setting up an online account. My novel is now in draft form on my Kindle for last minute checking.
I was 'helped' over the weekend by Grandson Three, who decided he was going to read the whole book! This meant every time I had a quiet moment and looked for my Kindle, he was using it ☹!
Back at my desk once more and all five fast-growing grandsons (yes, five!) returned to their respective parents, I'm gearing up for the final push. When I have completed my read-through, we are going to upload the final version and set the release date!
I wasn't planning a paperback at the start of this project but I've been persuaded by readers who like to own an actual book, to do so.
Then it will be over to the aforementioned Stacey to do her stuff with publicity. Cover and release date to be revealed soon…
If you're an author with a manuscript that is crying out to be published Stacey is very knowledgeable and I'm slowly persuading her to maybe start a hand-holding business in which we can guide would-be authors to get your books published. Helping to explain how the whole self-publishing business works, how to obtain an ISBN, how to format your book ready for publication, plus much more. Stacey is also on hand to help with advertising and cover reveals, etc.
---
You can find out more about Julie Haiselden by visiting the website/social media sites below.
www.jhbooksblog.wordpress.com
@juliehaiselden
Facebook
Goodreads