Disney Timeless Series from In the Book – Product Review
Disney Timeless Series from In the Book – Product Review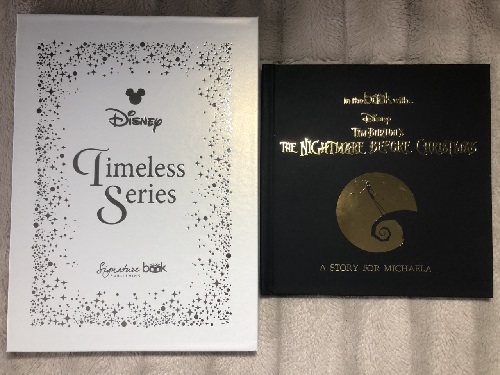 Sponsored Post – I was recently given the option to choose a personalised book from In the Book to review on the blog. The company specialises in books for both children and adults that can be personalised to make the story extra special. They operate in both the UK and the USA.
They have a whole range of different books from Disney to Peter Rabbit and even Marvel and these are the books just for the children. For adults you can choose from Penguin, Mills and Boon and even Haynes, plus many more.
I chose a book from their Disney Timeless Series which I had dedicated to my niece.
Their website is super easy to navigate and makes finding that perfect gift hassle free.
---
The Nightmare Before Christmas by Tim Burton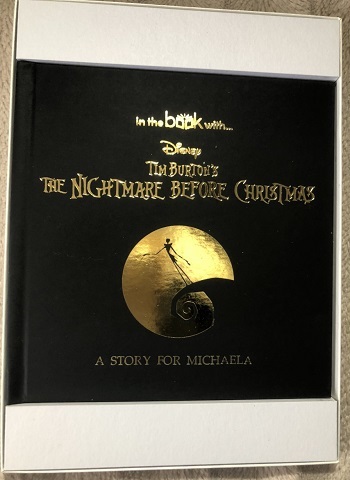 The book arrived in a beautiful white and silver box and looked very stylish with the words 'Disney Timeless Series' written on the front. Inside the box was the book that I had chosen – 'The Nightmare Before Christmas'. On the bottom of the black and gold cover was the wording 'A Story for Michaela' – My niece. Inside was the dedication I had chosen for her too.
At the top of each page was written 'Especially for Michaela', which I thought was a lovely touch and something I hadn't expected.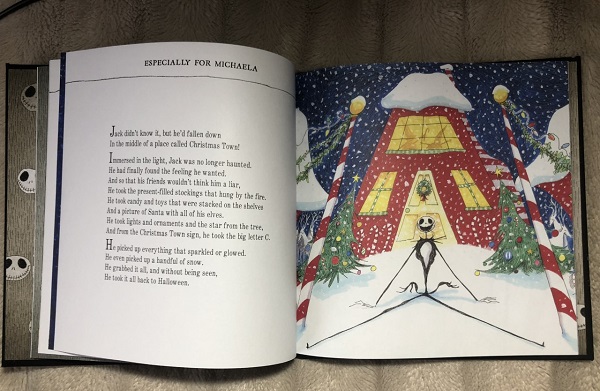 Whilst the book I had chosen didn't feature Michaela as part of the story, like some personalised books I have read, the book was still exceptionally sweet and looked very special.
Seen as The Nightmare Before Christmas is one of my niece's favourite Disney films I can see how much she is going to love this book and that it will definitely become a keepsake for her.
The book is official Disney merchandise in case any of you were wondering.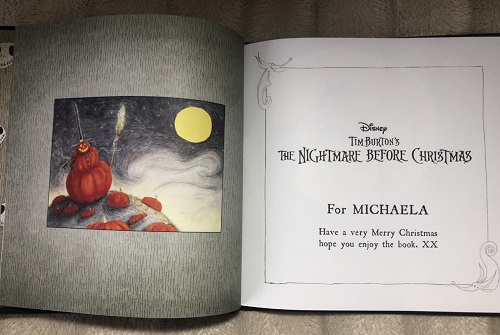 ---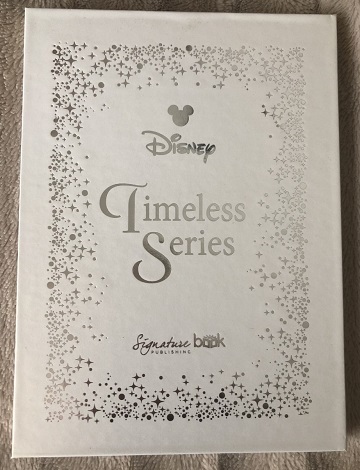 Disclosure: I received the personalised book for free for the purpose of this review. All thoughts, photos and opinions are entirely my own.