Visit Ardingly Reservoir and Wakehurst
Join Julie … at Ardingly Reservoir and Wakehurst
Hello to you all, Whispering Wanders Category is a sort of travel, come information section of our book blog, where we will be sharing with you our adventures, holidays, places of interest, etc.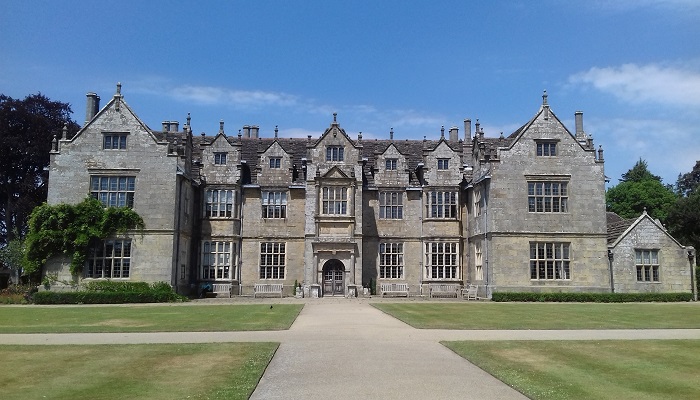 This week the high temperatures continued so deciding to undertake a seven mile walk was possibly not the most sensible idea however, being used to tramping the fells of Cumbria in all weathers, including the heat, we decided to give it a go.
We were well prepared, armed with water and non-sticky snacks along with sun hats and smothered in sunscreen (Factor 50 in my case).   We also had a map supplied to the better half by the WSCC PROW Ranger team leader when they were undertaking some maintenance in the area.  However, an ordinance survey map would show the clearly marked footpaths we used.
We parked at Ardingly Reservoir, situated in the High Weald of South East England.  Whilst there is a ticket machine, this was not in working order and appeared to have been abandoned long ago.
This is a beautiful spot surrounded by nature trails. The reservoir has an activity centre which provides sailing, wind surfing, paddleboard, kayaking and raft-building courses. For those who prefer a more peaceful pastime, there's the option of a day's pike or carp fishing and season tickets are also available.
Directions: www.ardinglyactivitycentre.co.uk/location
If you are planning a gentle walk, the Kingfisher Nature Trail offers a two-and-a-half mile circuit with various points of interest along the way. There is a shorter one mile walk if preferred. Further details can be found here: www.highweald.org/downloads/publications/exploring-the-high-weald/nature-reserves/821-ardingly-reservoir-kingfisher-trail/file.html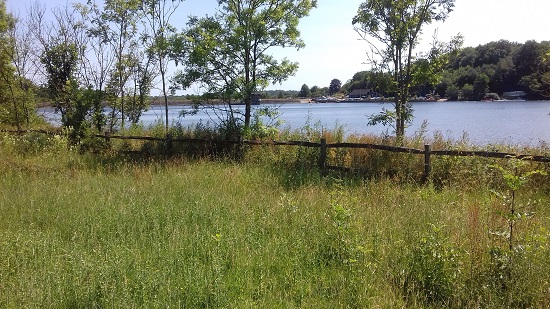 After about a mile or so, we left the towpath and walked uphill on a fairly quiet road for about twenty minutes and then found a footpath on the right which took us through the edge of a field. I was delighted to see that it had been planted by the farmer so there was little chance of encountering any cows!
We then walked through a wooded area, sticking to the public footpaths all the way, marked by fingerposts and arrows. We finally came to a hay field which we crossed (Mr JH sneezing all the way) with Wakehurst Farm to our right, arriving at the gardens themselves shortly afterwards.  At the entrance, we showed our National Trust membership cards and obtained permits to walk through Loder Valley Nature Reserve for our return journey. We were also given with a map and a code for the gate at the perimeter of the estate.
We had a delightful lunch of vegetable and herb gazpacho (chilled) soup served with a huge chunk of bread in the Stable Restaurant. There is also a coffee shop near to the restaurant and a café at the entrance to Wakehurst.  Whilst we had sufficient water with us, there was plenty more on offer in the restaurant, should we have need to top up our flasks.  Toilets are situated nearby.
There is a shop at the main entrance along with more toilets (all very clean).
In the past we have visited the Millennium Seed Bank which is a storage and research facility, preserving species for future generations. The current plan is to conserve 25% of the world's plant species by 2020.  Mindful of the walk back, we didn't visit the seed bank or the mansion on this occasion. We spent a very enjoyable couple of hours wandering around the various gardens.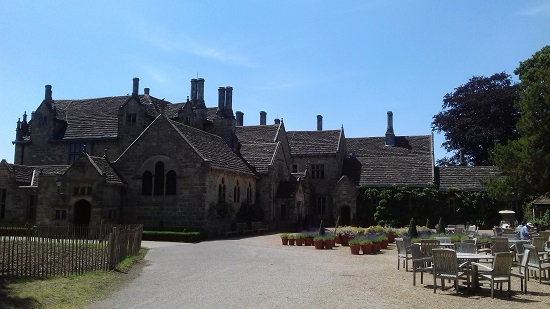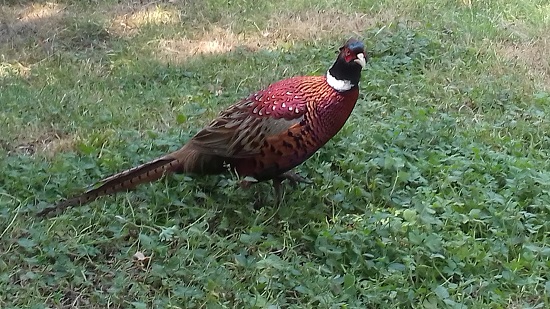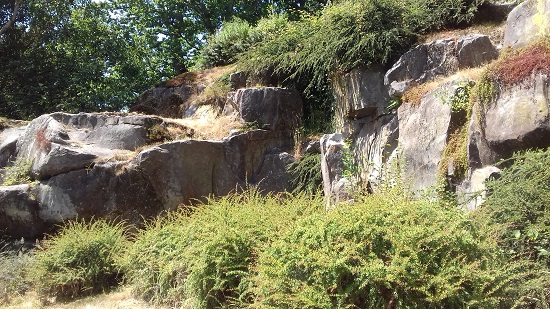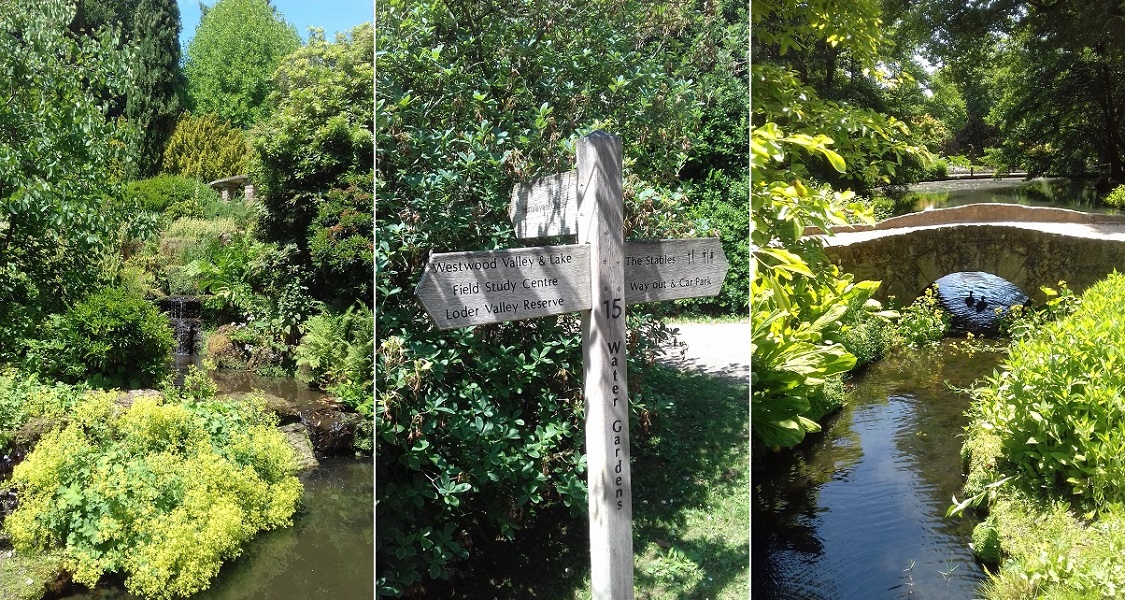 For more information about Wakehurst's opening times and facilities, details can be found here: www.nationaltrust.org.uk/wakehurst
There was a bit of a furore a few years ago when Kew Gardens, who leases Wakehurst from the National Trust, introduced parking charges for all, including NT members. This saw a dip in footfall but apparently numbers are now rising.  For charges, please see the link below:
www.nationaltrust.org.uk/wakehurst#Prices
www.kew.org/wakehurst/become-a-friend
www.kew.org/wakehurst/plan-your-visit-to-wakehurst
For the return, we walked through a wooded area and inspected some steps and a 'kissing gate' which the better half along with his ranger chums had installed.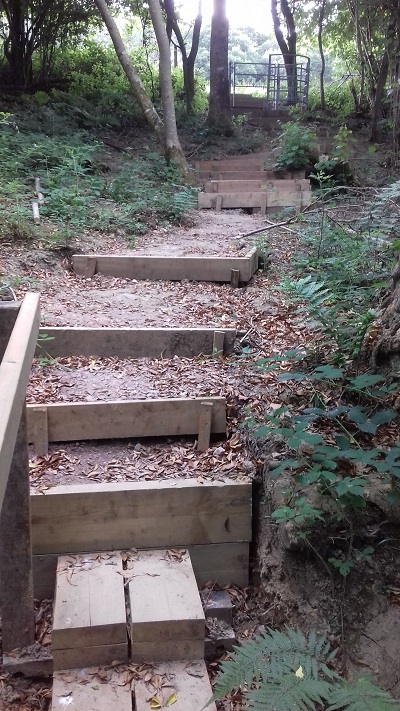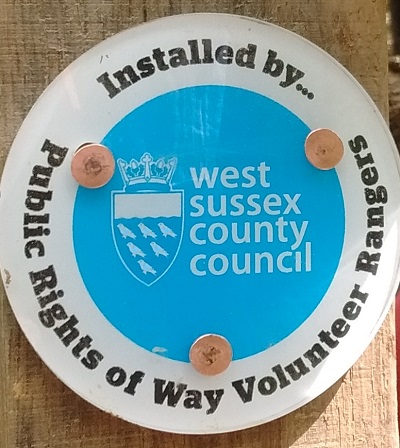 From there we visited the nature reserve, promising ourselves we would return in the near future to fully explore both the red and green trails, indicated on the map.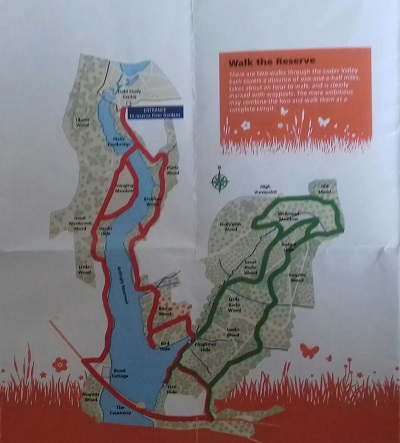 www.kew.org/wakehurst/attractions/loder-valley-nature-reserve
Directions: www.nationaltrust.org.uk/wakehurst
We started our walk at 10:00 and were back to the car, strategically parked in the shade by the ever-thoughtful driver, at 15.30. We were grateful for our water and kept as much as possible to shaded areas. This walk would not be suitable for wheelchairs, mobility scooters or children's buggies due to narrow uneven footpaths and I suspect after a wet spell, many of the paths would be muddy. However there were not too many hills and for anyone of reasonable fitness, this would be a great day out.