Terror Quest by Maxwell Silver
Terror Quest by Maxwell Silver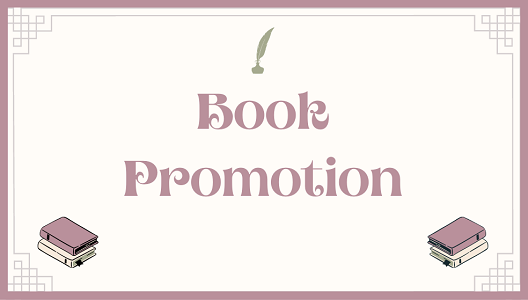 AD – Today on the blog we welcome author Maxwell Silver, with his new book 'Terror Quest', which was released on 21st October 2021 and is available in ebook and paperback.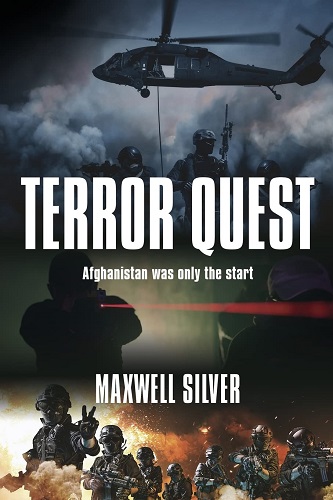 Terror Quest
Author – Maxwell Silver
Publisher – Abuzz Press
Release Date – 21st October 2021
Pages – 381
ISBN 13 – 978-1647197865
Format – ebook, Paperback

Synopsis
Terror Quest is the story of how two people, people no more powerful than you or I, combine to help bring down a repressive government which came to power through hacked election software.
Until they can manage that feat, the people of the great state of Ohio are enduring a religious regime as strict as that imposed by the Taliban. As much as the men suffer, life for the women is ten times harder.
---
What Reviewers' are Saying
– Maxwell has written a compelling futuristic story filled with surprises, twists, and turns.
– Maxwell knows how to keep a story moving, creates vivid characters, and writes memorable dialogue.
---
Purchase Online From:
---
Author Info
Maxwell Silver is the pen name of a technical writer with more than a dozen books and articles on an array of topics, including: military history, classical history, and networking.
He has worked as a college professor and technical trainer. He also collects first editions and rare books and is a member of the Lawrence of Arabia Society.
Author Links:
---
This is a sponsored post.