The Next Chapter with Kerry Fisher
Kerry Fisher
Today we welcome back author Kerry Fisher to Whispering Stories Blog to catch up on what she has been doing since our interview with her back in November 2015 on 'The Writing Life of: Kerry Fisher'. This post contains affiliate links.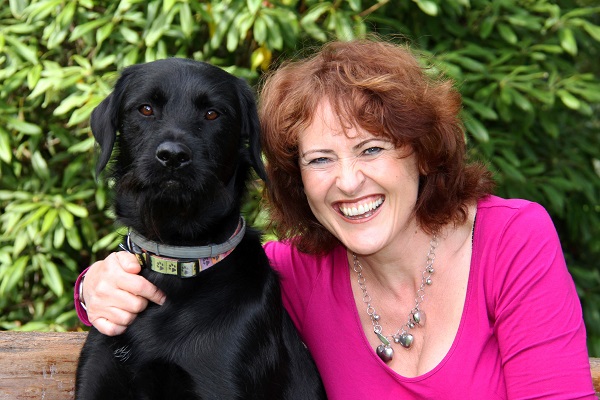 Kerry Fisher is an internationally bestselling author, writing women's contemporary fiction for 'women who've lived long enough not to expect the fairytale'. She's sold over a million books and her novels have been translated into eight languages.
spent several years living in Spain, Italy and Corsica. After returning to England to work as a journalist, she eventually abandoned real life stories for the secrets of fictional families.
Kerry Fisher now lives in Surrey with her husband, two teenage children and a naughty Lab/Schnauzer called Poppy.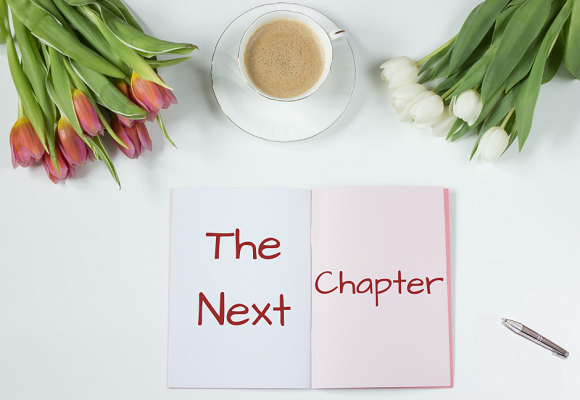 Kerry Fisher, welcome back to Whispering Stories Blog, lovely to be featuring you again. We last met you back in November 2015 when we spoke to you about your writing life and your latest book at the time 'The Island Escape'. Since that date I believe you have written and published another four books with a fifth out in November.
1) How has life changed since we last met you?
Life has changed dramatically both personally and professionally. On a professional level, I've been very fortunate to find a brilliant publisher – Bookouture – and to have a bestseller both in the UK and the US with my fourth book, The Silent Wife, which has sold half a million copies…way beyond anything I'd dared to dream of last time we spoke!
On a personal level, I've had a very turbulent time. My 17-year-old son had cancer two years ago – he's in remission, nineteen now, off at university living his life and every time I think about it, I offer up huge thanks to the universe and the NHS. Which puts the first part of this answer into sharp relief – I still work very hard but I've had a wake-up call about what really matters.
2) Has your writing style changed since we last interviewed you?
I started off quite light-hearted with The School Gate Survival Guide (retitled The Not So Perfect Mum in 2017) and The Island Escape but I've got darker as I've gone along, dealing with topics such as adoption, domestic abuse and estrangement.
3) Have you allowed yourself to be influenced by your readers' opinions of your characters?
I feel that I know my characters so well, almost as though they are friends I go for coffee with (the nice ones anyway!) so I get a huge kick when readers love them as much as I do, but just like friends in real life, I'm not influenced by other people's opinions of who they are.
4) Have you found writing gets easier or harder the more books you write?
That's a really interesting question. I thought it would get so much easier but actually I think it's become slightly harder because my expectations of myself are much greater. I do now accept though that the feeling I always get halfway through of 'Is it okay? Will anyone want to read this?' happens every time and I just need to push past it.
5) Is there a difference in the way you feel about your books the more you publish? As in do you still feel the same level of excitement?
I still get very excited about releasing a new book and find great joy in receiving lovely messages from people who've enjoyed my novels. In fact, because of the topics I've tackled, I've had the privilege of some readers sharing deeply personal stories with me, which is an incredible compliment.
6) If you could live within the pages of any of the books created by you, which would you choose?
I think I'd be Clover in my debut, The Not So Perfect Mum. She doesn't care what people think of her at all, whereas I try to please everyone, though less so as I get older. I sometimes say to myself, 'Must be more Clover.'
Concerning your latest book: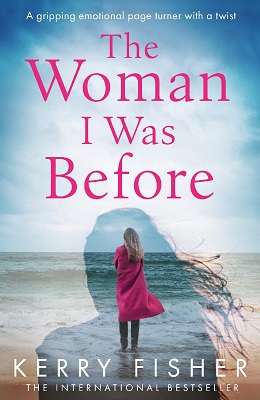 The Woman I Was Before
Author – Kerry Fisher
Publisher – Bookouture
Pages – 330
Release Date – 19th March 2019
ISBN 13 – 978-1786819475
Format – ebook, paperback, audio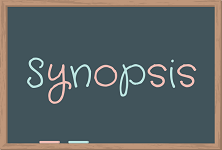 A new home can be a happy ending. Or a fresh start. Or a hiding place…
Of all the emotions single mother Kate Jones feels as she walks into her brand new house on Parkview Road, hope is the most unexpected. She has changed her name and her daughter's, and moved across the country to escape the single mistake that destroyed their lives.
Kate isn't the only woman on the street starting afresh. Warm, whirlwind Gisela with her busy life and confident children, and sharp, composed Sally, with her spontaneous marriage and high-flying career, are the first new friends Kate has allowed herself in years. Whilst part of her envies their seemingly perfect lives, their friendship might help Kate to leave her guilt behind.
Until one day, everything changes. Kate is called to the scene of a devastating car accident, the consequences of which will test everything the women thought they knew about each other, and themselves.
Can Kate stop her own secrets from unravelling, or was her hope for a new life in vain?

7) How long did it take you to write this book?
It took me eight months – a bit longer than usual as I wrote it in the aftermath of my son being ill when life was still very uncertain and unsettled.
8) Can you tell us a little about your new book?
I wanted to write about the difference between the way people present themselves on Facebook and what their real lives are like. There's such a disconnect sometimes between the happy holiday/smiley family pictures and what's really going on. It's no wonder that half the population exists in a state of permanent discontent.
9) Can you tell us anything you edited out of your book?
Great question! Not just out of this book but out of the next one too…I am clamping down on how much swearing there is because many readers are offended by it and email me to complain. It's always a fine balance between depicting how people really speak and losing readers who object to strong language. Rather hypocritically, I tut away myself if I ever come across the C-word in a book – I hate it.
10) Are you still going through the same publishing methods?
I've changed publisher since The Island Escape and my books are predominantly digital although paperbacks are available for all of them from Amazon. Digital publishing has come a long way since I self-published The Class Ceiling back in 2012.
11) Can you remember seeing your book for the first time in the bookstore, supermarket, online?
I loved receiving my box of books for The Woman I Was Before – I still get a huge kick out of seeing the paperbacks. My favourite time of seeing one of my books though has to be finding The School Gate Survival Guide in Tesco when it first came out. I asked a random woman to take a picture of me with it. Because I'm very tall and she was quite small, the angle of the photo made me look as though I had two huge watermelons stuffed up my shirt so I've never been able to use the picture!
More recently, I've had readers send me photos of The Silent Wife in US bookstores and that's a great feeling.
12) What next for you in your writing career?
I've got a new novel, The Mother I Could Have Been, out on 22 November. I became fascinated by how mothers become estranged from their children after hearing that one in five families in the UK has lost touch with a close relative. You can find out more here… Amazon.co.uk.
Reviewers' Questions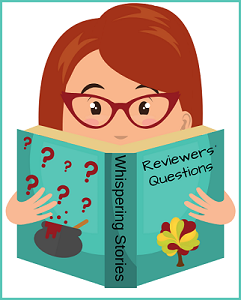 1) Question from Tina – Did you always want to be a writer?
I always loved creative writing at school but I didn't know any authors or anyone who worked in publishing so it seemed like one of those careers that would be completely out of my reach, that only people 'in the know' could enter.
After many false starts, I became a journalist and one of my jobs was reviewing books. Slowly I began to wonder if I could have a go at writing one myself, although I was very naïve and had no idea how hard it would be to get published!
2) Question from Ellwyn – What are your favourite TV shows/movies?
I'm going to be so disappointing here…I never watch TV – I try to join in with my family sometimes but I always drift back to a book. I occasionally go to the cinema with my teens as that is something we all enjoy. I saw Downton Abbey recently (go Maggie Smith!) but my favourite ever films are Dirty Dancing, The Help and Hidden Figures.
3) Question from Julie – Does it become easier or harder as time goes by to take criticism on board, particularly if it's non-constructive?
I am so used to constructive criticism – my agent, editor, copy editor – I don't even see it as criticism. I view it as the stepping stones necessary to make a book the best it can be and would feel very nervous if my work went out in to the world without any feedback. So actually I welcome constructive criticism.
Non-constructive criticism doesn't wound me as much as it used to – I've accepted that my books aren't for everyone in the same way that I don't necessarily love every book that becomes a bestseller. I've developed a bit of a thicker skin, though I'm not going to pretend that a cluster of one-star reviews make my day, especially if they feel like a personal attack. Though I do love the woman who wrote 'Total waste of money. I wish I'd bought a Twix.'
---
Author links





---
Share your thoughts in the comment section below!
---
The above links are affiliate links. I receive a very small percentage from each item you purchase via these link, which is at no extra cost to you. If you are thinking about purchasing the book, please think about using one of the links. All money received goes back into the blog and helps to keep it running. Thank you.