The Next Chapter with Lynda Stacey
Lynda Stacey
Today we welcome back author Lynda Stacey to Whispering Stories Blog to catch up on what she has been doing since our interview with her back in July 2017 on 'The Writing Life of: Lynda Stacey'. This post contains affiliate links.
Lynda Stacey grew up in the mining village of Bentley, Doncaster, in South Yorkshire.
Her own chaotic life story, along with varied career choices helps Lynda to create stories of romantic suspense, with challenging and unpredictable plots, along with (as in all romances) very happy endings.
Lynda joined the Romantic Novelist Association in 2014 under the umbrella of the New Writers Scheme and in 2015, her debut novel House of Secrets won the Choc Lit Search for a Star competition.
She lives in a small rural hamlet near Doncaster, with her husband, Haydn, whom she's been happily married to for almost 30 years.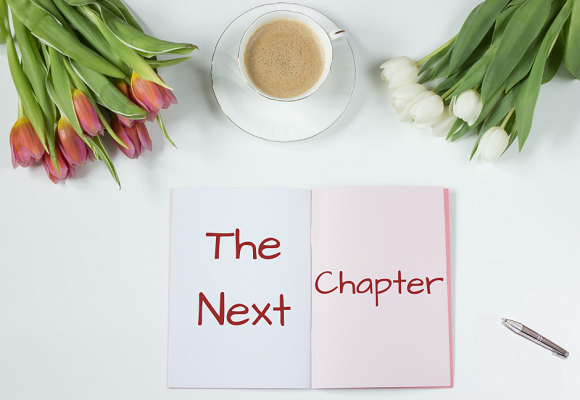 Welcome back to Whispering Stories Blog, lovely to be featuring you again. We last met you back in July 2017 when we spoke to you about your writing life and your latest book at the time "House of Secrets'. Since that date I believe you have written and published another four books.
1) How has life changed since we last met you?
Life has certainly got busy. It's also a little surreal. I now spend a lot of time doing book signings, talks and meeting up with the most amazing authors, who I now get to call friends… I can't believe how fortunate I am to be in this position.
2) Has your writing style changed since we last interviewed you?
I don't think so… I can only write like me.!!
3) Have you allowed yourself to be influenced by your readers' opinions of your characters?
I do try to make my characters very believable. I do read all reviews (I know I shouldn't) and all emails that are sent to me and without a doubt, I do take what people say to heart, which means that yes… I probably do get influenced.
4) Have you found writing gets easier or harder the more books you write?
Definitely not. I think the day it gets easy is probably the day to stop writing. I care too much about every word, which means that I struggle with every paragraph, ensuring that every word earns its place.
5) Is there a difference in the way you feel about your books the more you publish? As in do you still feel the same level of excitement?
Excitement – yes.! Nerves – yes.! I think I go through every single emotion on publication day that spans from… everyone loves my books… to everyone hates my books.!! The amount of times I click on the link to see how well, or how far up the charts the book has gone is ridiculous. I drive myself mad by doing it.
6) If you could live within the pages of any of the books created by you, which would you choose?
Oh wow. Probably Keeper of Secrets. It's set in my hometown of Doncaster, it also has archaeology in it, which is something that's always fascinated me. I'd literally love to live in Herculaneum and uncover the past, but come back to Doncaster in order that I still see my house, my family and the places where I grew up.
Concerning your latest book: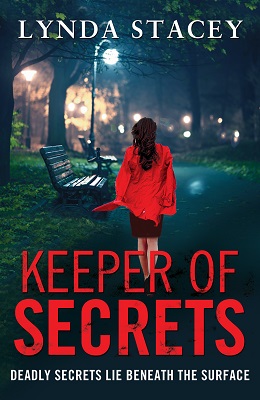 Keeper of Secrets
Author – Lynda Stacey
Publisher – Ruby Fiction
Pages – 283
Release Date – 22nd October 2019
Format – ebook, audio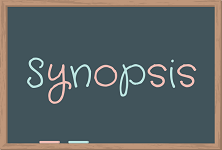 Should some secrets stay buried?
For as long as Cassie Hunt can remember her Aunt Aggie has spoken about the forgotten world that exists just below their feet, in the tunnels and catacombs of the Sand House. The story is what inspired Cassie to become an archaeologist.
But Aggie has a secret that she's buried as deep as the tunnels and when excavation work begins on the site, Cassie is the only one who can help her keep it. With the assistance of her old university friend, Noah Flanagan, she puts into action a plan to honour Aggie's wishes.
It seems the deeper Noah and Cassie dig, the more shocking the secrets uncovered – and danger is never far away, both above and below the ground …

7) How long did it take you to write this book?
I'd say that this book just over a year to write. I found it very difficult because of it being set in my hometown. I didn't want to give a 'pebble by pebble' description of the town, but I also wanted the reader to see the streets, the houses and most of all the catacombs.
8) Can you tell us a little about your new book?
I love Italy and both Pompeii and Herculaneum fascinate me. When I looked into the history of The Sand House, I knew that bringing the two together, could only be a good thing… so I did. My heroine saw her father's killer, right after his murder. This meant that she was brought up by her aunt who told her the Sand House stories from a very young age.
9) Can you tell us anything you edited out of your book?
I edited the prologue down from 5,000 words to around 2,000 words. My editor felt that it was far too long and in reality, it was. It's now much tighter, much more succinct and you get into the story a lot quicker.
10) Are you still going through the same publishing methods?
Yes, Choc Lit and Ruby Fiction (sister companies) have published all of my books. I have a lot of time for Lyn Vernham, the owner of Choc Lit. She always listens, always tries to give me the cover and the title that I want and gives me the best editor I could wish for.
11) Can you remember seeing your book for the first time in the bookstore, supermarket, online?
Yes… I found out that it was in WHSmith Travel and literally drove to Manchester airport to see it… I was SO excited.
12) What next for you in your writing career?
My books are naturally turning darker, which is probably a good thing because Thrillers seem to sell. The Fake Date was in the top 200 of all Amazon for four months, which was amazing and I'm so grateful to everyone who bought it. So, darker, more thriller like and my villains will definitely be a lot crazier.!!
Reviewers' Questions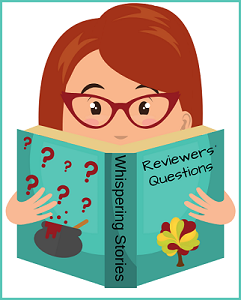 1) Question from Kerstin – Do you have a writing routine?
No. I write when I can. I work full time and by the time I get home it's normally around 6pm. By the time I've done tea, had a shower etc, it's around 8pm. On the nights I want to write, I get around two hours of quality time. On the nights that I don't want to write, I pour the wine.
2) Question from Cara – Who was your favourite author growing up?
Gosh, so many. I loved all books. I read everything by Catherine Cookson and Lesley Pearce. But then again, my mum used to get six mills and boon books delivered every month and I used to devour those too. Then there was the library and I literally used to go across a shelf and pick up the first six books, then the next six. My whole life was spent with a book in my hand.
3) Question from Steve – Which do you find harder, writing your books or marketing your books?
The marketing definitely takes a lot of my time. The writing happens when I can and I love finding my characters. So yes, marketing is the hardest part of being an author.
---
Author links



---
Share your thoughts on our interview with Lynda Stacey in the comment section below!
---
The above links are affiliate links. I receive a very small percentage from each item you purchase via these link, which is at no extra cost to you. If you are thinking about purchasing the book, please think about using one of the links. All money received goes back into the blog and helps to keep it running. Thank you.