Mother Knows Best by Lynda Stacey – Guest Post
Mother Knows Best by Lynda Stacey – Guest Post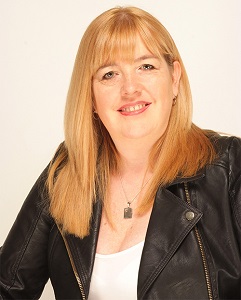 Lynda grew up in the mining village of Bentley, Doncaster, in South Yorkshire. Her own chaotic life story, along with varied career choices helps Lynda to create stories of romantic suspense, with challenging and unpredictable plots, along with (as in all romances) very happy endings.
Lynda joined the Romantic Novelist Association in 2014 under the umbrella of the New Writers Scheme and in 2015, her debut novel House of Secrets won the Choc Lit & Whole Story Audiobooks Search for a Star competition.
She lives in a small rural hamlet near Doncaster, with her husband, Haydn, whom she's been happily married to for over 20 years.
Post contains affiliate links.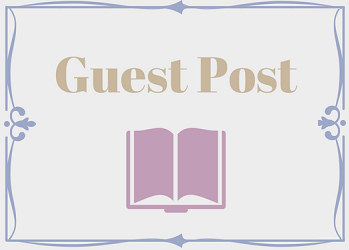 Every heroine has a past, they have a life, they have family members which include sisters, brothers, mothers and fathers, as an author we might even bring in their grandparents, their aunties, uncles cousins, nieces and nephews. But in bringing in all of these people, we need to give them a purpose, a reason for being there and of course, I like to give them a storyline of their own.
For this blog post, I'm looking at Kate's mother, Elizabeth Duggan from my new book, Tell Me No Secrets.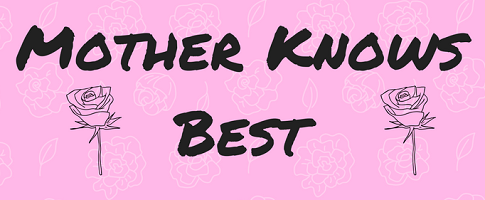 Elizabeth Duggan is a complex character. She's very good at being opinionated, and at giving the most amazing back-handed compliments, which I'm sure that if she actually realised what she was saying, she'd be more than mortified.
When we first meet Elizabeth Duggan..!
The first time Elizabeth Duggan comes into the story, she surprises Kate with an extended visit, which throws Kate into a moment of extreme panic.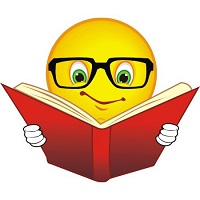 A piece of the novel showing how Kate reacts to her mother..!
'Darling, is that you?' The sound of her mother's voice cut deep, as her mind went into overdrive.
'Mother,' she cringed. 'Are you okay?'
Her mother only called when she wanted something. Kate always dreaded speaking to her on the phone, knowing that something nasty or cruel was about to be said. Her mother was practically the world record holder for backhanded compliments and even though she'd probably be mortified if she thought she'd offended anyone, the words seemed to fall out of her mouth at a constant rate.
'I'm fine, darling. Where are you?' The words and tone of her mother's voice hit her like a thunderbolt. Her mother asking where she was could only mean one thing. Kate sat on the stairwell. She put her head in her hands and pulled frantically at her long auburn hair.
'I'm at work,' Kate responded. 'Where are you?'
'I'm outside your house, darling.'
Kate screamed silently. The cottage would be like a bomb site. Rob would have been home for lunch, there would be dirty dishes all over the kitchen, and he would have showered, used the toilet and changed out of numerous sets of sweaty jogging pants, leaving his dirty ones all over the floor. Not to mention the red wine stain that still marred her bedroom carpet.
Why? Why? Why was her mother standing outside River Cottage? Kate knew that she'd be checking how dirty the windowsills were.
They were probably filthy and covered in dust that would have blown across from the fields. They certainly hadn't been cleaned for at least a week or two, which would give her mother a whole raft of ammunition to use against her.
'Mother, I'm working. I'm at the library in Bedale. I'm sure I mentioned my new job.' Kate made a huge attempt to sound calm and cheerful, as deep down she began to suck in deep breaths of air to stop her heart from pounding so quickly. It hammered in her chest in an attempt to escape as she stood up from the stairwell and grabbed at the bannister.
'Darling, I've been stood outside this tiny little cottage for the last twenty minutes. I thought you'd be here.' The words were said in a cold, insulting and patronising tone. Kate's worst nightmare was true. Elizabeth Duggan was here, in Caldwick, outside her home, calling it 'tiny'.
---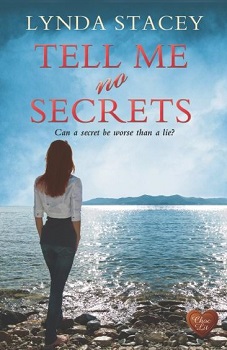 Tell Me No Secrets
Author – Lynda Stacey
Publisher – Choc Lit
Pages – 320
Release Date – 6th February 2018
ISBN 13 – 978-1781894163
Format – ebook, paperback

Can a secret be worse than a lie?
Every time Kate Duggan looks in a mirror she is confronted by her guilt; a long, red scar reminding her that she was 'the one to walk away' from the car accident. Not everyone was so lucky …
On the surface her fiancé Rob is supportive – but the reality is different. He's controlling, manipulative and, if the phone call Kate overhears is anything to go by, he has a secret. But just how dangerous is that secret?
When Kate begins work at a firm of private investigators, she meets Ben Parker. His strong and silent persona is intriguing but it's also a cover – because something devastating happened to Ben, something he can't get over.
As Kate and Ben begin their first assignment, they become close. But, what they don't realise is how close to home the investigation will bring them, or who will be hurt in the process …
Purchase Links

You can find out more about Lynda by visiting the website/social media sites below.