Playlist for Forever at Conwenna Cove by Darcie Boleyn – Guest Post
Playlist for Forever at Conwenna Cove by Darcie Boleyn – Guest Post
Today on the blog we welcome author Darcie Boleyn, with her guest post 'Playlist for Forever at Conwenna Cove' as part of the blog tour for her new book, 'Forever at Conwenna Cove', which was released on 23rd April 2018. Post contains affiliate links.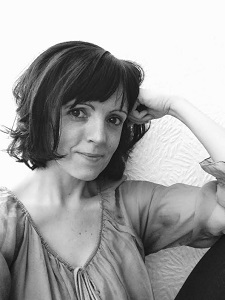 Darcie Boleyn has a huge heart and is a real softy. She never fails to cry at books and movies, whether ending is happy or not. Darcie is in possession of an overactive imagination that often keeps her awake at night. Darcie fell in love in New York, got married in the snow, rescues uncoordinated greyhounds and can usually be found reading or typing away on her laptop.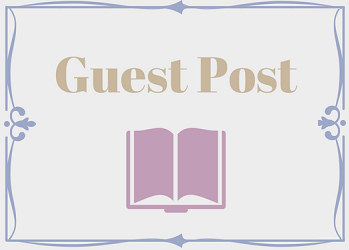 Playlist for Forever at Conwenna Cove
Walking on Sunshine by Katrina and the waves –
Good Vibrations by The Beach Boys –
Summer Love by Justin Timberlake –
Too Lost in You by the Sugababes –
---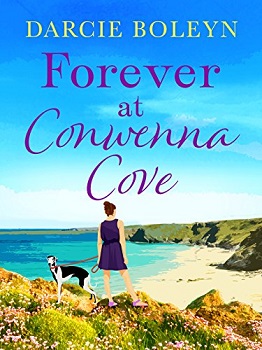 Forever at Conwenna Cove
Author – Darcie Boleyn
Publisher – Canelo
Release Date – 23rd April 2018
Format – ebook

Following heartbreak, Zoe Russell found a haven in Conwenna Cove. As the owner of the village diner and a volunteer for the local greyhound sanctuary, she's happy with her peaceful life.
Local surfer Nate Bryson plans to leave Conwenna and see the world. He wants to shake off his reputation as a ladies man and start again somewhere new. Before departing, Nate decides to raise funds for the dog rescue home as a way of giving back to the community.
When Nate approaches Zoe to help with the charity event she sees there's more to him than meets the eye. Nate can't believe he's failed to notice the kind and beautiful woman right before him. But can two such different people ever be together, especially if one of them is determined to leave?
Purchase online from:
---
You can find out more about Darcie Boleyn by visiting the website/social media sites below.
@darcieboleyn
Facebook
Instagram
Goodreads
You can also find out more about Darcie by reading her author interview 'The Writing Life of: Darcie Boleyn'