The Next Chapter with Alison Brodie
Alison Brodie
Today we welcome back author Alison Brodie to Whispering Stories Blog to catch up on what she has been doing since our interview with her back in April 2017 on 'The Writing Life of: Alison Brodie'. This post contains affiliate links.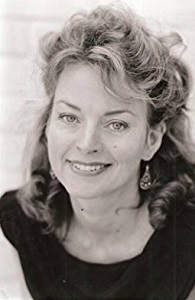 I am a Scottish lassie by birth and now live in Biarritz, France. Before becoming an author, I was a photographic model, modelling for a wide range of products, including Ducatti motorbikes and 7Up. I was also the vampire in the Schweppes commercial with plastic teeth!
A catastrophic modelling assignment – where everything that could go wrong did go wrong – in the Scottish Highlands gave me the idea for my first book, Face to Face, which was then published by Hodder & Stoughton.
Good Housekeeping magazine chose it as one of their "Pick of the Paperbacks." Face to Face was subsequently published in Germany and Holland.
​I have since written four more books: Wild Life, The Double, Brake Failure and ZENKA.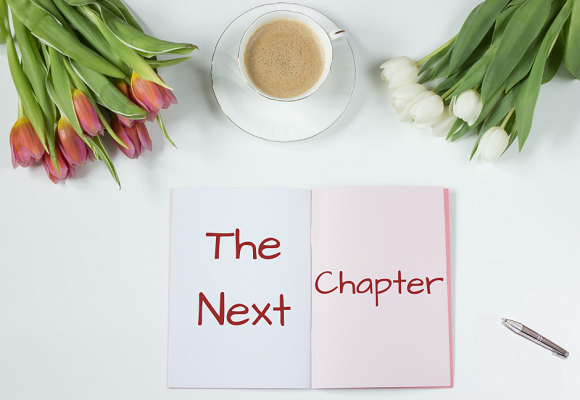 Welcome back to Whispering Stories Blog, lovely to be featuring you again. We last met you back in April 2017 when we spoke to you about your writing life and your latest book at the time 'Brake Failure'. Since that date I believe you have written and published another book.
1) How has life changed since we last met you?
What have I done since I last spoke to you, Stacey? Apart from winning 25 million on the Lottery and giving birth to Boris Johnson's love child, not much.
2) Has your writing style changed since we last interviewed you?
My writing style has changed. I've always written romantic comedy, but with ZENKA I switched to black comedy thriller. And what a load of fun that was!
3) Have you allowed yourself to be influenced by your readers' opinions of your characters?
I am always influenced by my readers' opinions of my characters. With ZENKA, seven book bloggers chose it as one of their books of the year, which thrilled me to bits, so from that, I guess they were happy with the characters! Although I have had complaints about the book cover, saying it doesn't depict the story – it makes it look like a shoot-em-up, not a black comedy.
Many readers have asked for a sequel so that's what I'm doing now – writing a sequel.
4) Have you found writing gets easier or harder the more books you write?
I have found writing gets easier the more I write.
5) Is there a difference in the way you feel about your books the more you publish? As in do you still feel the same level of excitement?
Thankfully I always feel excitement with the books I write. If I didn't feel that excitement I would sense I was doing it wrong. Plus, writing an 85k book is a long, tough journey and it's excitement that is the fuel that keeps me going.
6) If you could live within the pages of any of the books created by you, which would you choose?
I would like to be Faustine in WILD LIFE who's protesting against the destruction of ancient beech trees and takes up residence in a tree-house to fight off the handsome Australian land developer.
Concerning your latest book: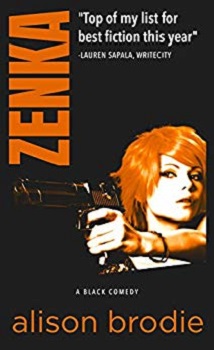 Zenka
Author – Alison Brodie
Pages – 306
Release Date – 6th November 2017
Format – ebook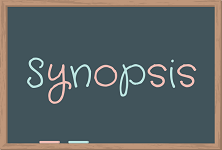 London crime boss, Jack Murray, demands to be obeyed.
Hungarian pole-dancer, Zenka, obeys NO-ONE.
Their friendship is explosive. But these two mismatched misfits are about to be united in a common goal when Jack receives a letter …
The letter says Jack has a son, Nicholas, a community worker whose patients call him a "saint".
Jack is overjoyed. But there's a problem. He needs a son with balls – not a halo – to inherit the Firm.
Zenka takes charge. "Don't vorry, Jack. Ven I am finished vith Nicholas he vill be dog's bollocks just like his papa." Excitedly, she arms herself to the teeth. Then musters the mob.
Nicholas plans to marry Penelope and settle in suburbia. He leads a tranquil, if uneventful, life. That is, until he falls in love with a mysterious Hungarian girl who begs him to protect her. Protect her?! He's qualified to nurse the elderly handicapped – not attack the various thugs who seem to be popping up with frightening regularity.
Frustrated by his cowardice, Zenka turns up the heat. Her tactics become more bizarre, more illegal, and soon events begin to spin of control.
Meanwhile, Jack's accountant believes the letter is a lie and investigates.
Which is when the secrets come out – and now someone is going to pay with their life …

7) How long did it take you to write this book?
I wrote Zenka in 18 months.
8) Can you tell us a little about your new book?
I love to put my characters in tough situations and see how they cope. In ZENKA the heroine is a passionate Hungarian pole-dancer whose mission is to toughen up Nicholas, a guy who just wants a quiet life and is not prepared for the hell that Zenka puts him through.
9) Can you tell us anything you edited out of your book?
I edited this book like crazy. It would take too long to tell you all the changes!
10) Are you still going through the same publishing methods?
My books have been traditionally published by Hodder. Then I self-published my next four books. This time round I am starting to look for an agent/publisher again.
11) Can you remember seeing your book for the first time in the bookstore, supermarket, online?
When Face to Face came out in hard-back I went into my local W.H. Smiths and saw it all over the place in the shop. I was struck dumb, then I burst into tears. I was so happy!
12) What next for you in your writing career?
I am writing a sequel to ZENKA. And I have ideas for a fantasy novel.
Reviewers' Questions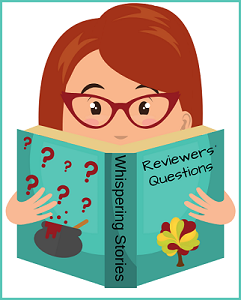 1) Question from Tina – Did you always want to be a writer?
No, I didn't think of being a writer. One day when I was in my twenties I sat down and started writing and I haven't stopped since. I was lucky in that the first book I wrote I sent to the first agent on my list and she got a two-book deal for it within 2 weeks.
2) Question from Ellwyn – What advice would you give to authors just starting out?
My advice to a new writer is: READ. LOADS. Not necessarily in your genre. Everything. Writing is like all forms of art: you must keep improving your skill.
3) Question from Kerstin – Do you use a special writing programme?
No, I don't use a special writing programme. Although I'd like to be like Barbara Cartland and lounge on a chaise longue in pink chiffon all day with a Pekinese (dog) on my lap dictating to an army of secretaries who would then rush off and type it all up. Maybe when I win 25 million on the Lottery …
---
Author links





---
Share your thoughts on our interview with Alison Brodie in the comment section below!
The above links are affiliate links. I receive a very small percentage from each item you purchase via these link, which is at no extra cost to you. If you are thinking about purchasing the book, please think about using one of the links. All money received goes back into the blog and helps to keep it running. Thank you.