The Next Chapter with Ted Galdi
Ted Galdi
Today we welcome back author Ted Galdi to Whispering Stories Blog to catch up on what he has been doing since our interview with him back in October 2017 on 'The Writing Life of: Ted Galdi'. This post contains affiliate links.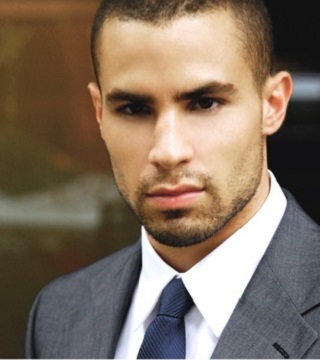 Ted Galdi, an Amazon #1 bestselling author, writes suspenseful, smart crime thrillers. His goal is to get your blood and brain pumping when you read his novels and short stories.
He's been featured by Kirkus magazine, ABC, FOX, iHeartRadio, and many other media outlets. He's a winner of a Reader Views Reviewers Choice Award and a Silver Medal in the Readers' Favorite Book Awards.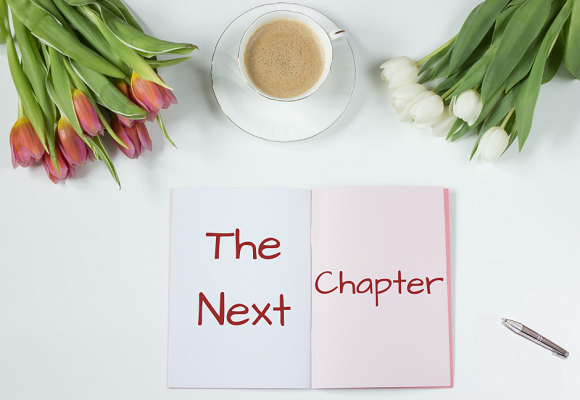 Welcome back to Whispering Stories Blog, lovely to be featuring you again. We last met you back in October 2017 when we spoke to you about your writing life and your latest book at the time 'The American Cage'. Since that date I believe you have written and published another book and three short stories.
1) How has life changed since we last met you?
Not long after the last interview, I moved from Los Angeles to Manhattan, where I've been living since. I like both cities, but in different ways.
2) Has your writing style changed since we last interviewed you?
An author's style is always evolving I guess you could say. In my own case I think this happens sort of gradually, sort of subtly too. Something I just wrote versus something I wrote in the past may have noticeable differences to a reader, but you could still probably tell they shared the same author.
This isn't something I do consciously. Like I won't say to myself, "Start doing this thing more." Certain sentences or paragraphs just feel right as they take shape so you naturally do more like them over time.
3) Have you allowed yourself to be influenced by your readers' opinions of your characters?
No. But I do like listening to readers.
Many of the subscribers on my email list are very active about replying and reaching out, so I hear a lot of opinions on my characters. Fortunately most of them are good (I guess if someone thought my characters sucked they probably wouldn't be subscribed to my email list in the first place).
I enjoy hearing readers' individual interpretations of characters' experiences. However, these wouldn't influence what I decided to write next.
That decision is personal for me, based on something I want to say at a specific moment.
4) Have you found writing gets easier or harder the more books you write?
I have a rhythm down now that works for me, in terms of outlining, researching, writing a first draft, editing, etc. This makes the days more streamlined versus when I wrote my first book a few years ago.
This process helps me with the "how" of the writing, but not the "what." Coming up with the core of a story I don't think you can make a plan for.
5) Is there a difference in the way you feel about your books the more you publish? As in do you still feel the same level of excitement?
I love doing this, so there's always excitement when I approach a new book or short story.
6) If you could live within the pages of any of the books created by you, which would you choose?
Faking my own death to avoid a government conspiracy. Escaping a maximum-security prison. Or robbing an illegal casino.
I didn't really put myself in any kind of a position to answer this question, did I?
Concerning your latest book: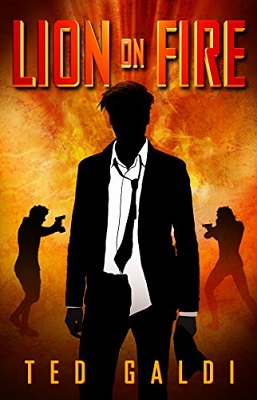 Lion on Fire


A casino-heist thriller
Author – Ted Galdi
Pages – 164
Release Date – 23rd February 2018
ISBN 13 – 978-0989850704
Format – ebook, paperback, audio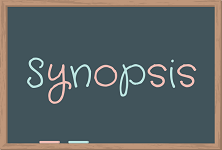 Brian, a clean-cut, recent college grad, also works for the mob. He takes a side job in their underground New York City casino to make extra cash to help his brother out of a jam.
Nothing goes as planned, and soon Brian is forced to team up with a charismatic co-worker to rob the Russian gangsters who run the casino.

7) How long did it take you to write this book?
I did a version of Lion on Fire before An American Cage, then came back to it over a year later to work on it some more. So there was a pretty decent gap from first starting to finishing.
8) Can you tell us a little about your new book?
The digital version is free right now. You can grab it here: www.liononfirebook.com/free-book.
9) Can you tell us anything you edited out of your book?
There's a scene I edited out that worked really well in my opinion as a prologue.
So I released it as a standalone (that flows seamlessly into the main story). If you visit the URL I listed above to get the free book, you'll also be sent this prologue chapter for free.
Reviewers' Questions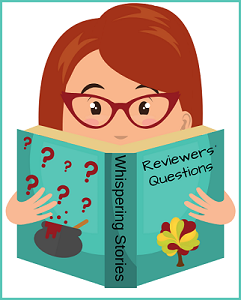 1) Question from Kerstin – Do you have a writing routine?
As mentioned, I now have a general approach to the "how."
I write mostly at my desk at night.
When thinking through a story, I also like taking walks. I'll get a cup of coffee and wander around New York City for a while.
2) Question from Steve – Can you write in a noisy environment or do you have to have silence?
I've written in a noisy environment, but quiet is my preference.
When I'm taking a walk and thinking about a story, though, I'm listening to music on headphones cranked up loud. Polar-opposite preferences depending on the scenario.
3) Question from Ellwyn – When you're not writing, where can we find you?
Hmmm. That answer changes too often to be accurate at all, I suppose.
---
Author links





---
Share your thoughts on our interview with Ted Galdi in the comment section below!
---
The above links are affiliate links. I receive a very small percentage from each item you purchase via these link, which is at no extra cost to you. If you are thinking about purchasing the book, please think about using one of the links. All money received goes back into the blog and helps to keep it running. Thank you.