Texas Monsters by Anne Paradis – Book Review
Texas Monsters by Anne Paradis – Book Review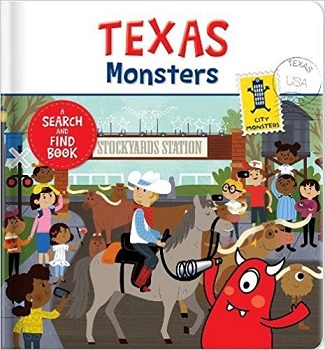 Anne Paradis
A Search-And-Find Book
Author – Anne Paradis
Publisher – City Monsters
Pages – 22
Released – 28th August 2017
ISBN-13 – 978-2924734070
Format – boardbook
Reviewer – Stacey
I received a free copy of this book
Post contains affiliate links
Do you know Texas? The Lone Star State attracts people from all over the world–even little monsters! Did you know that?
Monsters are masters of camouflage who can easily hide in plain sight. They tip their hat to the State Capitol in Austin, blend in with the crowds visiting the Alamo and even patrol the canyons of Palo Duro Canyon State Park.
Have fun spotting them all as you explore some of Texas' most iconic landmarks and sights, including Historic Route 66, the Fort Worth Stockyards National Historic District, Space Center Houston, the Dallas Arboretum and Botanical Garden, the Galveston Island Historic Pleasure Pier, the USS Lexington and Big Bend National Park.
Review
This is the fifth City Monsters book that I have reviewed, and believe me, my son and I are learning a lot about the different cities and states of America.
This time we visited Texas, where we have to locate all the hidden monsters. Over the 22 pages there are lots of monsters to find. Some are easy to spot, whilst others take some searching.
As well as spotting monsters, there are also lots of places within Texas to discover, and beautiful images to admire too.
The monsters hide in various locations including:-


Route 66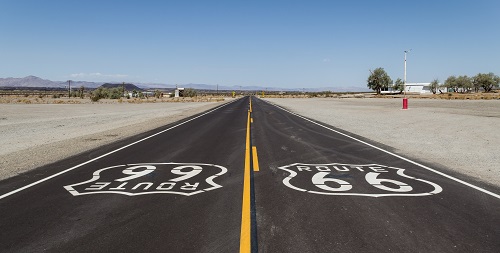 Palo Duro Canyon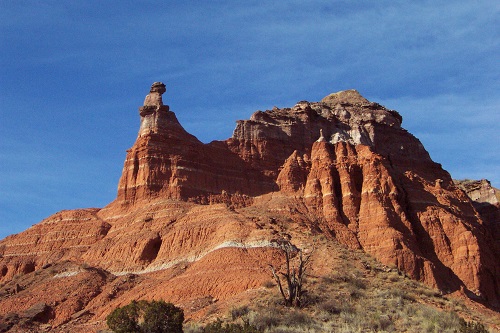 Dallas Arboretum and Botanical Garden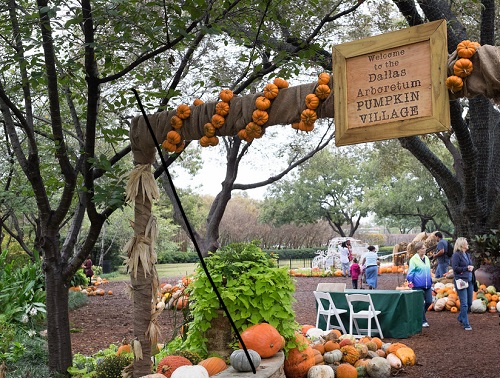 Space Center Houston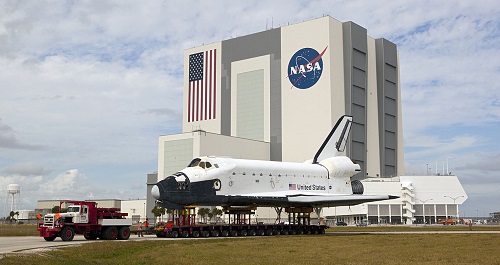 Galveston Island Pleasure Pier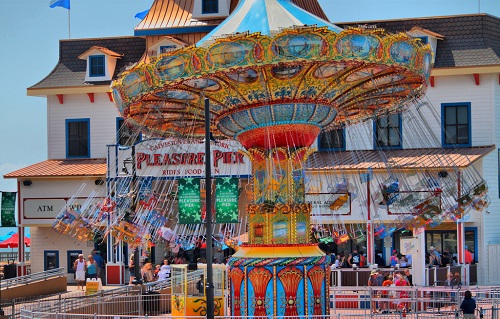 And many more.
I love these books and so does my son. Not only are they great fun, but they are educational too.
Reviewed by Stacey

---
Have a read of our reviews of the other 'City Monsters' books – Washington D.C. – San Francisco – Chicago and New York