Help! We Need A Honeymoon Destination by Nia and Mike
Help! We Need A Honeymoon Destination by Nia and Mike
Hello to you all, Whispering Wanders Category is a sort of travel, come information section of our book blog, where we will be sharing with you our adventures, holidays, places of interest, etc.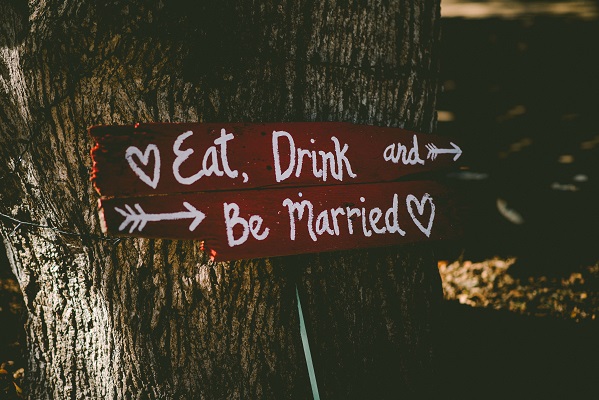 We have a quandry. A QUANDRY, I tell you!
Mike and I are getting married later this year and are still trying to decide on a honeymoon location (yes we know we don't have long to choose) – we've narrowed it down to three cities but we could definitely do with some help from anyone familiar with these places: Stockholm, Copenhagen and Berlin.
Here's what we're looking for:
We'd like to go sometime mid December, so the obvious solution is to go to a Christmas market and absorb some of the enforced cheer and maybe partake of a mulled wine or two.
Neither of us are heavy drinkers, though when we do drink it tends to be rum-and-something or a straight up pint. I (Nia) have a selection of oh-so-fun food allergies so as a rule, the plainer the food the better and increased likelihood of restaurant staff speaking English is a distinct advantage, so I can apologise to them in advance for being such a pain to cater for.
Stockholm – Sweden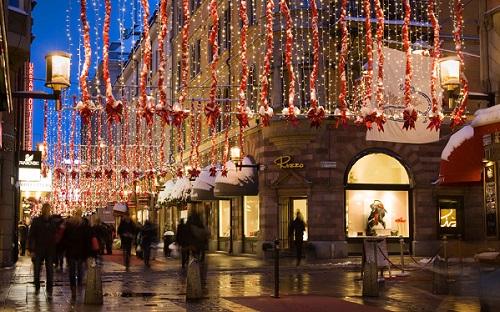 Pros:
– This city is most likely to have snow. Snow is fun, and in the right light: romantic.
– Nia started learning Swedish on the Duolingo app a couple of years ago, for no particular reason. She can now confidently say 'I am a sandwich' in the language. This will no doubt come in handy :-).
Cons:
– Expensive accomodation
– Smaller Christmas markets and fewer attractions than Copenhagen and Berlin.
Cost of Beer (Pint):
£4.85- 7.25
Flight Time from Manchester
2hrs 30
Average Temperature in December
-1°C
Copenhagen – Denmark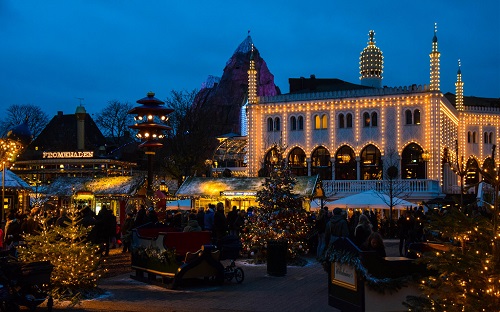 Pros:
– This is the heartland of Hygge. A cosy honeymoon is a happy honeymoon!
– The Tivoli gardens at Christmas look beautiful.
Cons:
– This is the most expensive city of the three
– Not much information available about other attractions
Cost of Beer (Pint):
£5.85
Flight Time from Manchester
2hrs 15
Average Temperature in December
2-4°C
Berlin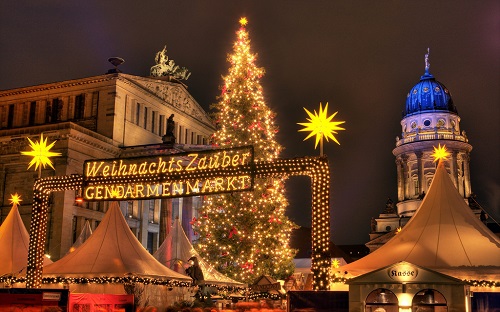 Pros:
– The cheapest of the three cities
– The public transport has an amazing reputation so we can explore a little more of the city
Cons:
– The city will be very,very busy around Christmas
– Not as much of a cultural difference as Scandinavia
Cost of Beer (Pint):
£2.93
Flight Time from Manchester
1hr 55
Average Temperature in December
1°C
What were your experiences in these cities? If you have any suggestions for us then please let us know in the comments as we need all the help we can in deciding. Also if you know of any good places to visit we'd appreciate that too.

Blog posts straight to email via Bloglovin – Like us on Facebook – Follow us on Twitter